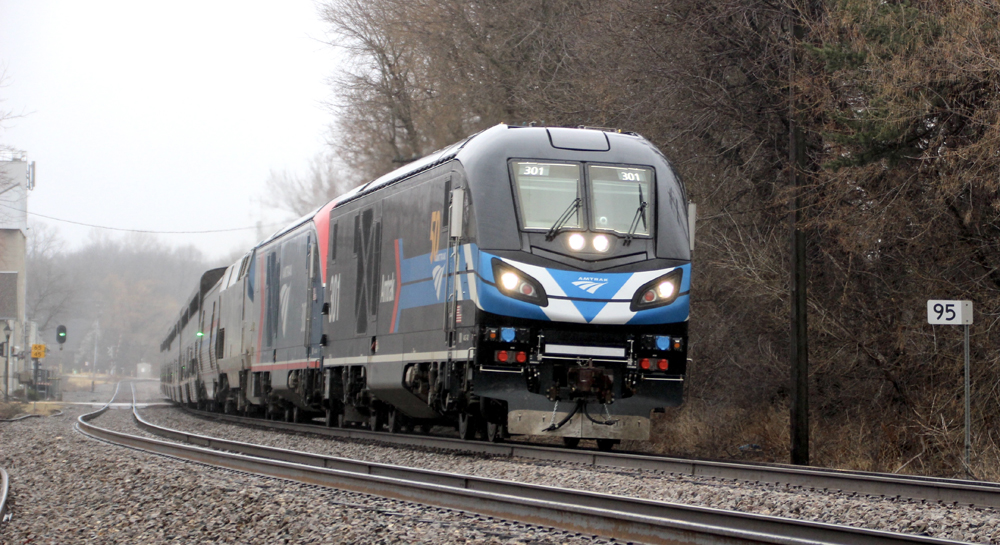 ---
WASHINGTON — Amtrak has finalized an order for 50 additional Siemens Charger locomotives for long-distance passenger service.
The deal was originally reported by Trains News Wire in February [see "Amtrak to order 50 more …," News Wire, Feb. 8, 2022].
The latest order will bring to 125 the number of ALC42 locomotives purchased by Amtrak. (The model number is a designation for Amtrak Long-distance Charger, 4,200 hp). The locomotives will replace GE P40 locomotives first delivered in 1993, and P42 units, the oldest of which dates to 1996.
In total, the locomotive order is worth up to $2 billion. The first of the locomotives have been placed into service on the Empire Builder; the City of New Orleans will be the next to receive them. More details are available in an Amtrak press release.