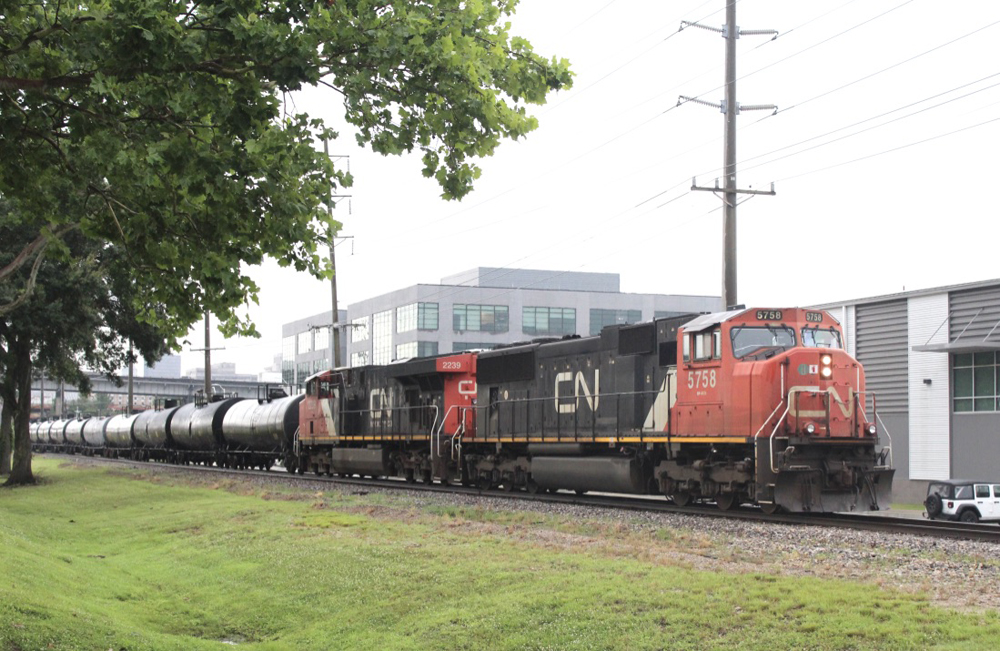 WASHINGTON — Amtrak has questioned Canadian National's plan to sell Kansas City Southern's route between New Orleans and Baton Rouge, La., as part of the planned merger of the two railroads, a plan which would see CN retain the right to operate on the route along with a freight tenant.
The Amtrak comment came as part of a flurry of filings to meet the Surface Transportation Board's June 28 deadline to comment on CN's request to place KCS in a voting trust while the merger undergoes regulatory scrutiny.
Meanwhile, Canadian Pacific, which is still pursuing a merger rejected by KCS in favor of CN's higher-dollar offer, has promised cooperation with Amtrak in a letter to a Louisiana state official.
Canadian National cites the "divestiture" as a key element to satisfy competitive concerns, but Amtrak's filing argues that CN's plan is "the equivalent of a homeowner selling their house but reserving the right to continue to live in it."
The state would not only need to purchase the line, but also be saddled with annual maintenance costs and infrastructure improvement. These would include replacement of a slow-speed wooden trestle across the Bonne Carre Spillway into Lake Ponchartrain. In a multi-year project, Canadian National recently replaced its own 2.2-mile wooden structure, used by the City of New Orleans, with a concrete bridge following a 2016 fire. [see "CN provides first look at capital plans …," Trains News Wire, Jan. 8, 2019].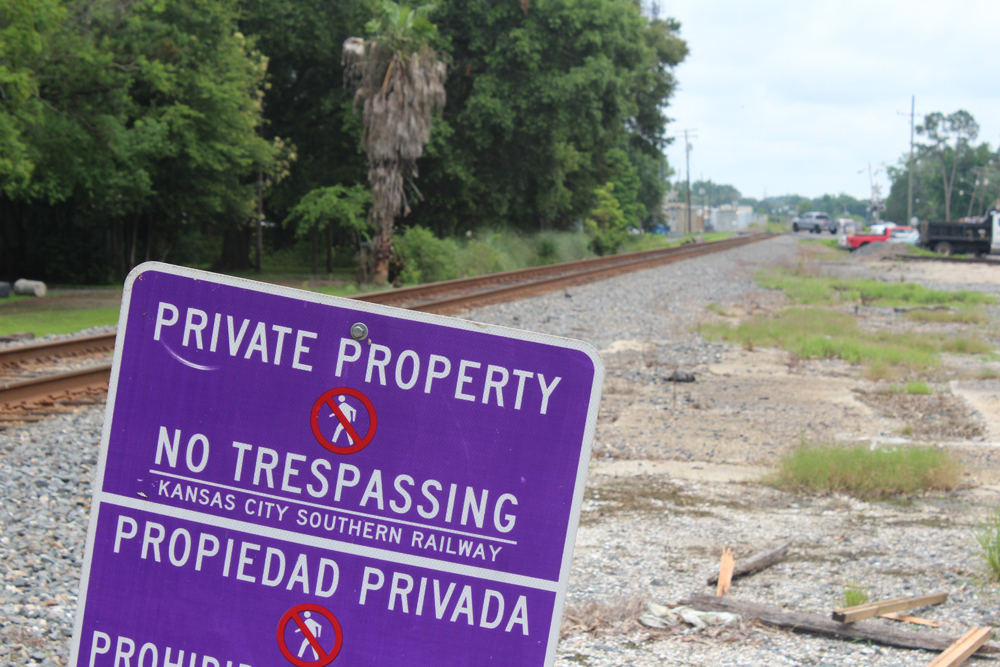 The Southern Rail Commission has attempted to engage Kansas City Southern management on two possible passenger projects: a proposed Baton Rouge-New Orleans service, and a possible Dallas section of Amtrak's Crescent. That extension of the New York-New Orleans train could utilize KCS "Meridian Speedway" rails from Meridian, Miss., through Jackson, Miss., to Shreveport, La. However, Commission sources tell Trains News Wire the railroad has categorically refused to host an inspection train or discuss passenger train use.
Amtrak didn't mention the Crescent plan, which former Amtrak long distance manager Mark Murphy examined before he left the company in 2017. But the Amtrak filing, available here, did note that CN's effective continued control of the New Orleans-Baton Rouge line would "make restoration of reliable passenger rail service much more difficult."
The Southern Rail Commission's ongoing standoff with KCS prompted Canadian Pacific President and CEO Keith Creel to tout "CP's proven track record of co-operating and operating passenger trains on its network" to Louisiana's Transportation Secretary Dr. Shawn Wilson.
In a letter available here, Creel acknowledged the line's capital needs, and writes, "If we are successful (in acquiring KCS), we would be in a strong position to ensure the level of maintenance is up to a mainline standard that would efficiently support both freight and passenger operations."
He also writes, "I can't speak for KCS, (but) in looking at Meridian to Shreveport to Dallas, if successful, CP would be committed to reviewing and participating in studies with the goal of introducing a (passenger) train pair in that corridor." The letter adds the caveat that the company would need Norfolk Southern's support, since improvements had already been made as a joint venture, and Union Pacific would be involved west of Shreveport rather than utilizing KCS' more circuitous route to Dallas.