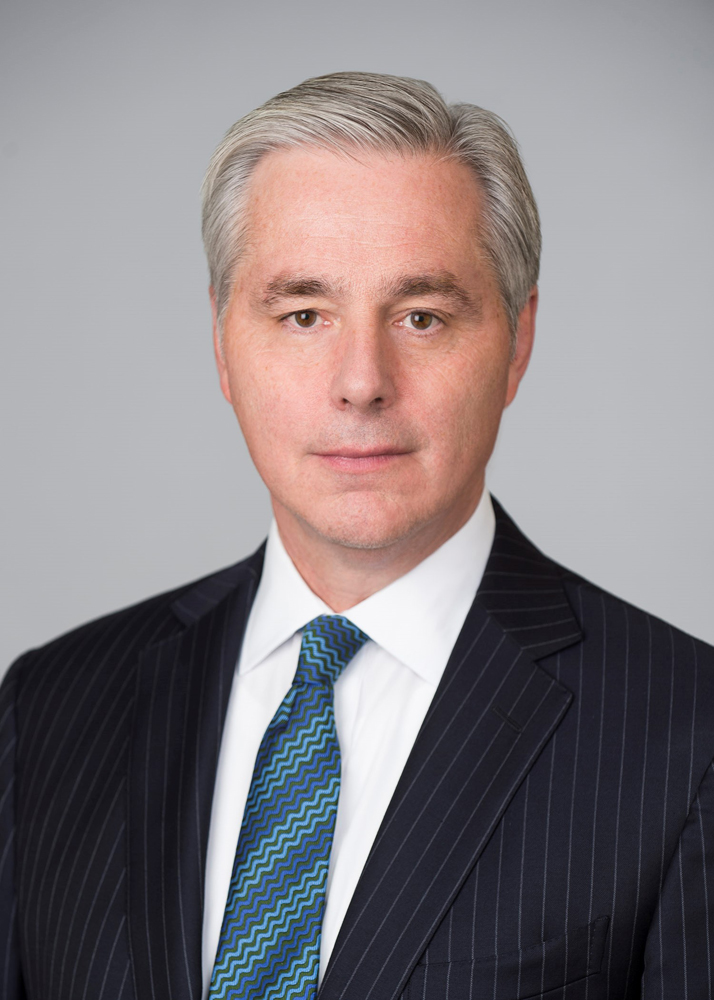 WASHINGTON — Bill Flynn will retire as Amtrak CEO as of Jan. 17, 2022, with Stephen Gardner, the company's president, becoming both president and CEO, the company announced Wednesday.
Flynn became CEO in April 2020, succeeding Richard Anderson. His retirement after 21 months comes as a surprise in light of comments from Amtrak board chairman Tony Coscia at the time of Flynn's hiring, indicating Flynn would likely serve in the position for at least five years [see "Amtrak names Atlas Air's Flynn …," Trains News Wire, March 2, 2020].
Instead, Gardner will become the passenger carrier's fourth CEO in a little more than five years. Wick Moorman and Anderson were co-CEOs in the final portion of 2017; Anderson became sole CEO on Jan. 1, 2018, followed by Flynn in 2020 and now Gardner. Flynn served as both president and CEO until Gardner was elevated to the president's job in December 2020 [see "Amtrak names Stephen Gardner as president," News Wire, Nov. 30, 2020].
As president, the company says Gardner has overseen day-to-day operations, customer growth initiatives, and strategies to modernize Amtrak's products, services and fleet. Flynn will serve as a senior advisor to Gardner until the end of the current fiscal year on Aug. 31, 2022.
Gardner arrives as Amtrak receives a record level of funding through the recently passed infrastructure bill.
"I want to thank Bill Flynn for his strong and steady hand leading Amtrak and navigating a global pandemic," Coscia said in a press release. "This was one of Amtrak's most challenging periods in its 50-year history. Bill has built a strong foundation for continued safe and reliable operations, innovation and growth. …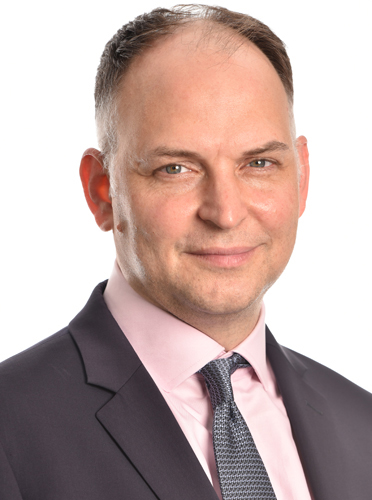 "With the Biden Administration and Congress just having made a transformational investment in intercity passenger rail, this is the right time to transition the leadership of the company for the long term to help guide Amtrak's promising future. Stephen has the business skills, industry knowledge and vision to improve and modernize service for the next generation of Amtrak's customers."
Gardner said in the release that he was "humbled and honored" by his new role. "With the help of the bipartisan infrastructure investment, I'm excited about working with our state, commuter and freight rail and federal partners to improve our assets, renew our fleet and expand Amtrak service to more communities," he said. "Having started my railroad career as an Amtrak intern, it's an opportunity of a lifetime to help lead the incredible team of dedicated men and women at Amtrak."
Gardner, 45, has an extensive Capitol Hill background. He was a senior staff member on the Senate Commerce, Science, and Transportation Subcommittee on Surface Transportation & Merchant Marine Infrastructure, Safety, and Security. Before that, he was legislative assistant for transportation for Sen. Tom Carper (D-Del.) and Rep. Bob Clement (D-Tenn.). He also held operating and managerial positions with Guilford's Maine Central Railroad as well as the Buckingham Branch Railroad.
U.S. Transportation Secretary Pete Buttigieg said in a statement Wednesday that Flynn "has ably led Amtrak through a period of historic upheaval, working tirelessly to keep workers and riders safe. We are grateful for his service. Now, as Amtrak continues its robust recovery from the pandemic and lays the groundwork to expand and improve service with the resources in the Bipartisan Infrastructure Law, we at the Department of Transportation look forward to working with incoming CEO Stephen Gardner."
— Updated and revised with additional information at 7:10 p.m. CST; updated with statement from Transportation Secretary Pete Buttigieg at 8:20 a.m. on Dec. 16.