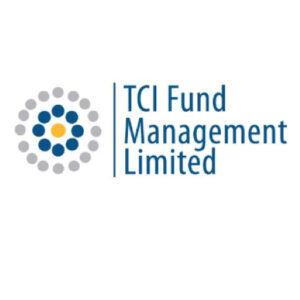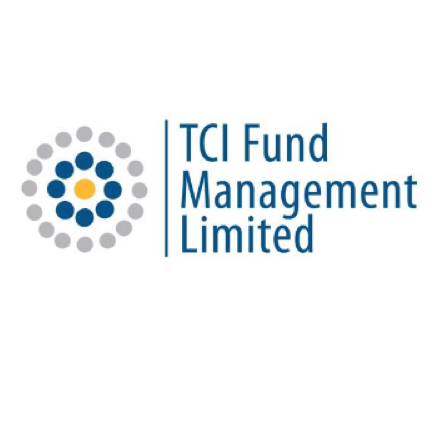 MONTREAL — A London-based activist investment firm has amassed 5.2% of Canadian National's shares and says it will seek to influence how the railway is run.
TCI Fund Management — which in May asked CN to call off its proposed merger with Kansas City Southern — is now CN's second-largest single shareholder, behind only Cascade Investment.
In a regulatory filing on Monday afternoon, TCI disclosed that it had boosted its stake in CN by acquiring an additional 6.4 million shares since June 30. TCI now holds 36.5 million CN shares, making its investment worth $4 billion.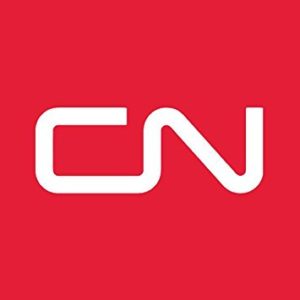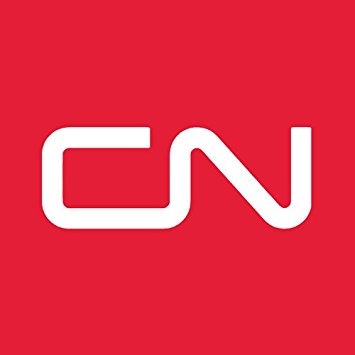 TCI said it would seek to shape CN's operations, management, strategy, capital allocation policies, and the composition of its board of directors. It also wants to discuss "extraordinary transactions with third parties," which is legalese for a merger. The language in TCI's regulatory filing was standard for an activist firm that crossed the 5% investment threshold.
In a pointed May 18 letter to CN Chairman Robert Pace, TCI Fund's Chris Hohn and Ben Walker called on CN to abandon its pursuit of KCS, citing regulatory risk [see "Major CN investor urges railway to drop KCS bid …," Trains News Wire, May 18, 2021]. The letter came after the Surface Transportation Board said it would take a closer look at CN's request to put KCS into a voting trust.
CEO JJ Ruest defended the KCS merger in comments at an investor conference a day later. "Leave no doubt: CN is very committed to this transaction," Ruest said. "We are connected to all our shareholders, customers, and stakeholders. We believe the public benefit is quite significant. We believe the long-term value creation for our shareholders also is very large. We believe the regulatory risk is being managed properly, step by step."
Hohn and Walker said they'd ask for the resignation of Pace and Ruest if the STB rejected CN's voting trust request. The STB's decision on the matter is due today.
Independent analyst Anthony B. Hatch says activist investors typically get management's attention, suggest changes, and seek to have their own people elected to the board. Sometimes activist investors can get what they want through private talks with the company's management. If those efforts fail, activist investors often will launch a public campaign that could culminate in a proxy fight.
This is not TCI's first foray into the railroad industry. The fund waged a successful proxy battle with CSX Transportation in 2008 and gained four seats on the company's board.
In a note to clients on Monday, Wolfe Research analyst Scott Group noted that CN's profit margins have declined for five straight years and estimates that its operating ratio of 62% will be the highest in the industry, and will trail rival Canadian Pacific by 7 points this year.
If CN "doesn't deliver on its turnaround potential, continued margin and earnings per share underperformance could be a catalyst for activism," Group wrote.
Hatch says he believes CN will have a bright future with or without a KCS merger, and notes that CN has become more focused on revenue and volume growth than its operating ratio. CN's acquisition of a pair of Canadian trucking firms in 2019, a move designed to spark domestic intermodal growth, had a 1-point negative impact on the railway's operating ratio.
And Hatch says that over the long term, CN's share price has outperformed the industry.
CN declined to comment on TCI's regulatory filing. "CN regularly engages with and welcomes constructive input from its shareholders," the railway said in a statement after receiving TCI's May letter.
TCI is Canadian Pacific's largest single investor with an 8.3% stake in the railway that's worth $4 billion. TCI also has an investment in Union Pacific and earlier this year pushed the railroad to do more to reduce greenhouse gas emissions [see "Union Pacific tangles with activist investor …," News Wire, April 1, 2021].
— Updated at 9:50 a.m. CDT to correct TCI status to second-largest investor, add CN declining to comment.