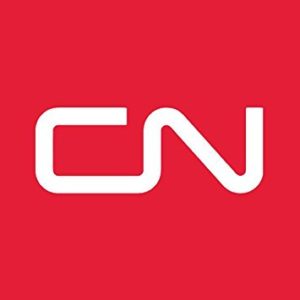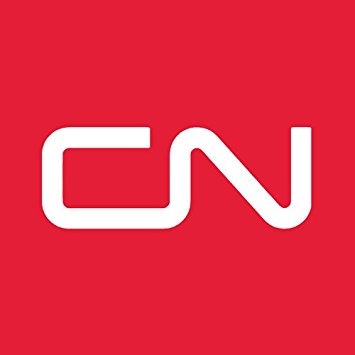 LONDON – The war of words continues between Canadian National and TCI Fund Management, its second-largest investor.
TCI, which seeks to oust CN CEO JJ Ruest and has nominated four directors to serve on CN's board, today disputed claims that CN made on Monday. CN yesterday set March 22 as the date it will hold a special shareholder meeting that TCI called so that investors can consider its slate of board candidates and calls for management change.
TCI took aim at four points CN made, including that it's a "dissident shareholder" seeking control of the company; that TCI has a conflict of interest because it's Canadian Pacific's largest investor; CN's failed pursuit of a merger with Kansas City Southern was a positive development; and that TCI has been publicly attacking CN.
TCI, which owns just over 5% of CN's shares, says it's been a CN investor since 2018 and is acting in the best interest of all investors. "As a long-term CN shareholder, TCI is fully committed to the future health and performance of the Company and is acting to enhance value for all CN shareholders," TCI said in a statement.
TCI's four board nominees are independent, the fund says, and TCI is not seeking to gain control of the company.
TCI says it has $4.3 billion invested in CN and a $3.7 billion stake in CP because it believes in the success and growth of railroads in Canada. It's not unusual for a fund to invest in more than one company in a sector, TCI says.
"For years, CN has been losing market share. TCI believes that, with a strong Board and world-class CEO, CN will regain its dominant market position and be the fastest growing and most profitable Class I railroad once again," the fund said.
TCI said it was "disingenuous" for CN to claim that the KCS bid was positive for CN. TCI claims CN could have been on the hook for $2 billion in merger-related breakup fees and lucked out when U.S. regulators delayed a key ruling on placing KCS into a voting trust. CN netted $700 million in breakup fees from KCS.
TCI said it has been critical of CN's board and chief executive, not the company. "TCI has said many times CN is a great company, and owns a unique asset – the best rail network in North America," TCI says. "However, the Board is inadequate, and has been responsible for multiple corporate governance failures, while the CEO lacks the operational expertise to run a railroad."
TCI maintains that management and board changes are required for CN to bounce back from what it views as the railway's financial and operational underperformance since 2016.
"With a new Board and world-class CEO, TCI is confident CN can get back on track and regain market share in the extremely attractive Canadian railway industry," TCI said.
TCI has nominated four directors: Gil Lamphere, a former board member at Illinois Central, CN, and CSX Transportation; former Credit Suisse transportation analyst Allison Landry; former UP Chief Financial Officer Rob Knight; and retired CN executive Paul Miller.
It also recommends replacing Ruest with Jim Vena, who was CN's chief operating officer from 2013 to 2016 and served as Union Pacific's operations boss from 2019 through Jan. 1, 2021.
CN's board has backed Ruest, who last month unveiled a Full Speed Ahead plan to cut costs and capital spending, eliminate management jobs, and boost profitability.
TCI has yet to release details for how it believes Vena would improve CN's operations and financial performance.