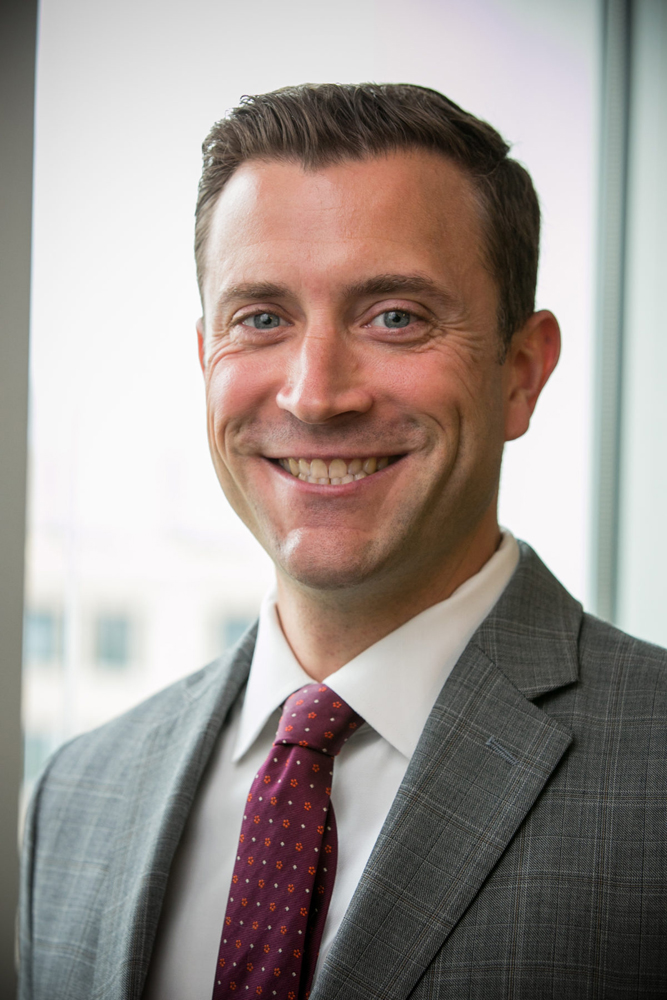 WASHINGTON – Association of American Railroads CEO Ian Jefferies has taken issue with many of the points Surface Transportation Board Chairman Martin J. Oberman raised his speech to a shipper conference last month.
Oberman told the North American Rail Shippers that the railroad industry's drive for ever-increasing profits resulted in a loss of market share to trucks over the past 15 years and is restraining growth today [see "Top regulator urges railroads to focus on growth," Trains News Wire, Sept. 9, 2021]. The STB chief said Wall Street's influence has put shareholder interests above those of other key railroad stakeholders, including customers, employees, and the public. And he was critical of railroad stock buyback programs and dividends that have put more money in shareholders' pockets than into maintaining and expanding the rail network.
"The evidence shows that railroads have fought to maintain and grow their volumes while keeping their rates comparatively low and continuing to invest in their networks," Jefferies wrote in an Oct. 3 letter posted on the STB website.
Oberman, using STB waybill data, said rail traffic excluding coal had declined since 2006 [see "Analysis: STB chairman flags railroad growth problems," News Wire, Sept. 30, 2021].
But Jefferies says AAR data shows that rail ton-miles were up 9% from 2006 to 2019 when coal is excluded from the tally. "Making up for the loss of coal volume will take time, but to imply that railroads have not worked to grow volumes, especially in the face of steep coal declines, is simply not the case," he wrote.
Jefferies also wrote that rail volumes should not be measured against the U.S. gross domestic product, but rather the goods-related GDP. The goods-related share of the overall economy has declined over the past 15 years. "That's important because rail traffic growth is correlated quite closely with goods-related GDP," Jefferies wrote. "Thus, one cannot draw the conclusion that railroads have not sought to grow their volumes from overall GDP data."
The AAR chief said rail rate increases "have been reasonable in comparison to railroad costs" and that overall rates remain significantly lower on inflation-adjusted terms than when the Staggers Act partially deregulated the industry in 1980.
Jefferies defended the industry's capital spending, which has averaged nearly 19% of revenue over the past decade – or six times higher than the manufacturing industry's average.
He also said Class I railroad share buyback and dividend programs struck a balance between the industry's reinvestment needs and providing the returns that shareholders demand.
"It is an unavoidable fact that shareholders and lenders will seek the highest return possible commensurate with the risk involved. No law or regulation can force investors to provide resources to a firm whose returns are lower than what the investors can obtain elsewhere," Jefferies wrote. "If railroads are viewed as returning less to shareholders, for whatever reason, than comparable alternatives, then capital will seek those returns elsewhere or will only be available at higher costs than we see today."