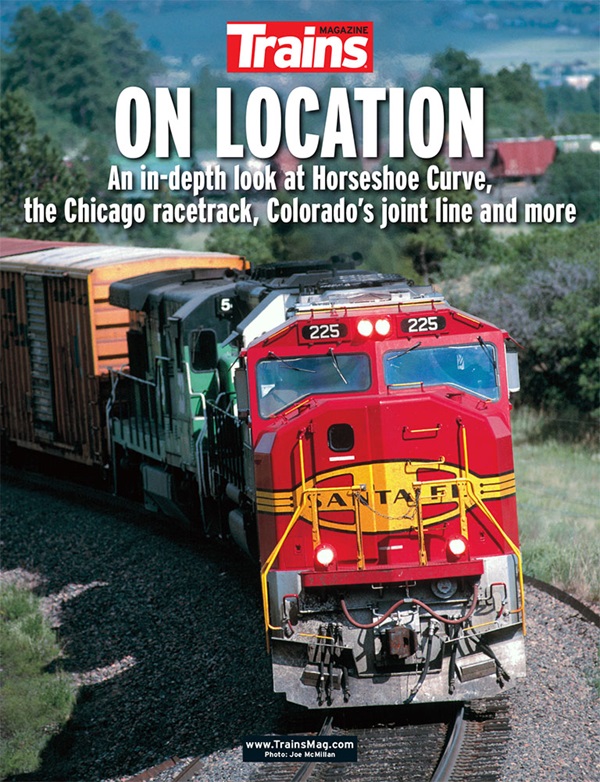 In this free, 40-page download, we explore some of the most complex railroad locations in the United States. With multiple tracks, rough terrain, and dense traffic, these spots make for some great train-watching locations.
Download this free guide to read about:
Horseshoe Curve, Conrail's mountainous railroad with multiple track tunnels and steep grades
The Chicago Racetrack, Burlington Northern's high-density, triple-track route
Tehachapi Pass, linking northern and southern California through harsh terrain
The heart of the Wisconsin Central, where two dozen trains a day run on the CTC-equipped Chicago main line
Colorado's joint line, offering plenty of BNSF and UP action along the Front Range of the Rockies.
Simply enter your email address below to start learning more about these top locations!
Get Your FREE PDF Download
Enter your email for access to Trains on Location.
By entering your email you may also receive newsletters, reader surveys and occassional special offers from Model Railroader Magazine. View our privacy policy.