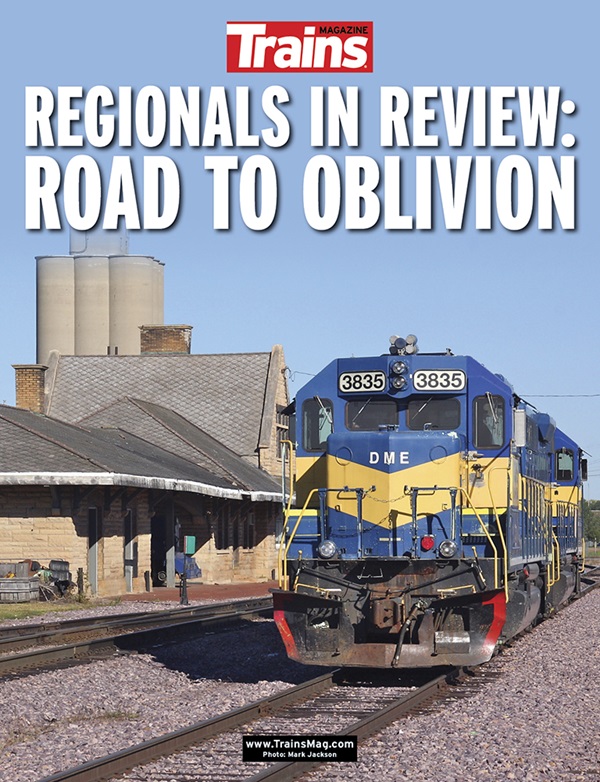 Financial hardships, highway competition, and inadequate maintenance and investment led to the abandonment of a wide array of railroads. Take a look at our free 45-page PDF download to uncover the history behind the following railroads:
The formation of the Wisconsin & Calumet Railroad and the different rail lines it operated, restored, and acquired.
How the Vicksburg Route changed over time due to the geographical wealth of the area, its location, and the history surrounding it.
The reasons behind why many people refer to the Dakota, Minnesota & Eastern Railroad as a hardworking regional.
The road of misfortune and the constant state of instability that the Chicago, Missouri & Western Railroad had to deal with.
Get Your FREE PDF Download
Enter your email for access to Road to Oblivion.
By entering your email you may also receive newsletters, reader surveys and occassional special offers from Model Railroader Magazine. View our privacy policy.