Metra six-axle commuter locomotives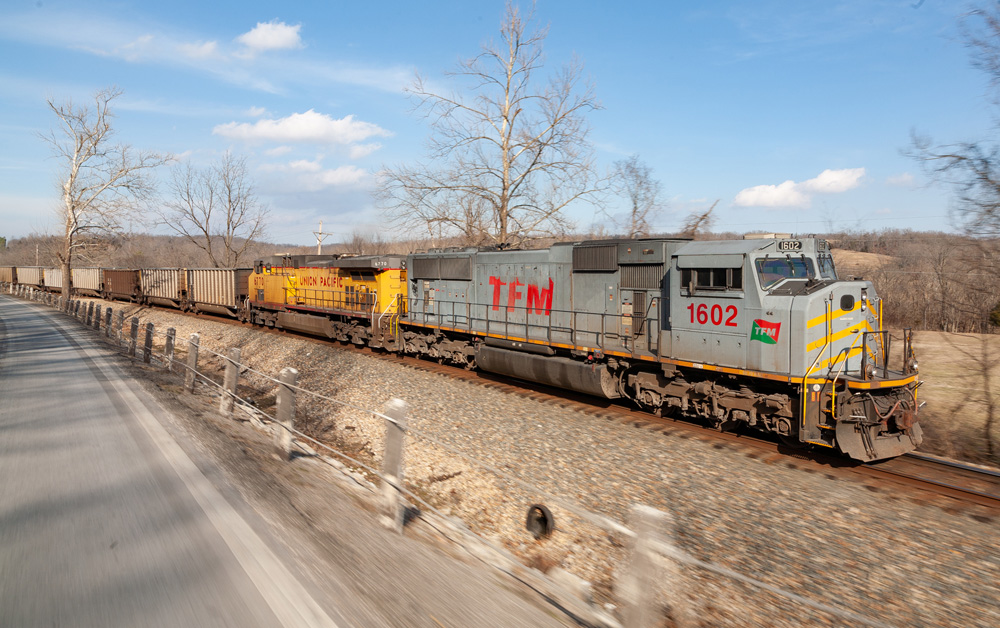 Metra six-axle commuter locomotives: The arrival in October 2022 of Metra's SD70MACH, MEXT No. 500, marks the return of six-axle commuter locomotives to Chicago after more than a decade.
Rebuilt from former Kansas City Southern/Transportación Ferroviaria Mexicana SD70MACs sourced from Progress Rail's locomotive fleet, the 15-unit order brings new technology to the commuter agency along with lower emissions. While the balance of the order will arrive in Metra's current paint scheme, No. 500 was painted to commemorate the upcoming 50th anniversary of the creation of the Regional Transportation Authority in 1974.
While six-axle commuter power has been traditionally rare, Metra has had the most six-axle experience of any agency in North America. The agency has operated four different six-axle models in three different truck configurations. The oldest were former Chicago & North Western E8s and Burlington Northern E9s, with the standard A1A configuration found under the double-diesel locomotives. The C-C-trucked F40Cs were purchased new by Metra's predecessor, the Regional Transportation Authority, in 1974 and were essentially a SDP40F with head-end power instead of steam generators.
The SD70MACH introduces AC traction to Metra's diesel fleet along with the B1-1B truck arrangement, in which the two axles closest to the fuel tank are unpowered. This allows four of the locomotive's six AC inverters to be assigned to each traction motor, with a fifth used for HEP, and the sixth as a spare for either traction or HEP in case of inverter failure. When the SD70MACH is operating normally, the fifth and sixth inverters will alternate HEP duties to keep usage uniform across the equipment.
Under current federal emission standards, SD70MACs such as these would fall under the lowest Tier 0 emission requirement. Metra chose to upgrade the SD70MACHs to Tier 3 emissions during rebuild, requiring the addition of flared radiators on the long hood to accommodate the additional engine cooling needed.
Metra expects to receive approximately one new SD70MACH per month starting in November and has options for up to 27 more.
Revenue service is still some time off, with crew and mechanical training just begun along with resolving any bugs during testing that inevitably arise with delivery of any new locomotive order. That testing is not just going on at Metra; there's also an SD70MACH undergoing tests at the Transportation Technology Center in Colorado.