Abandoned routes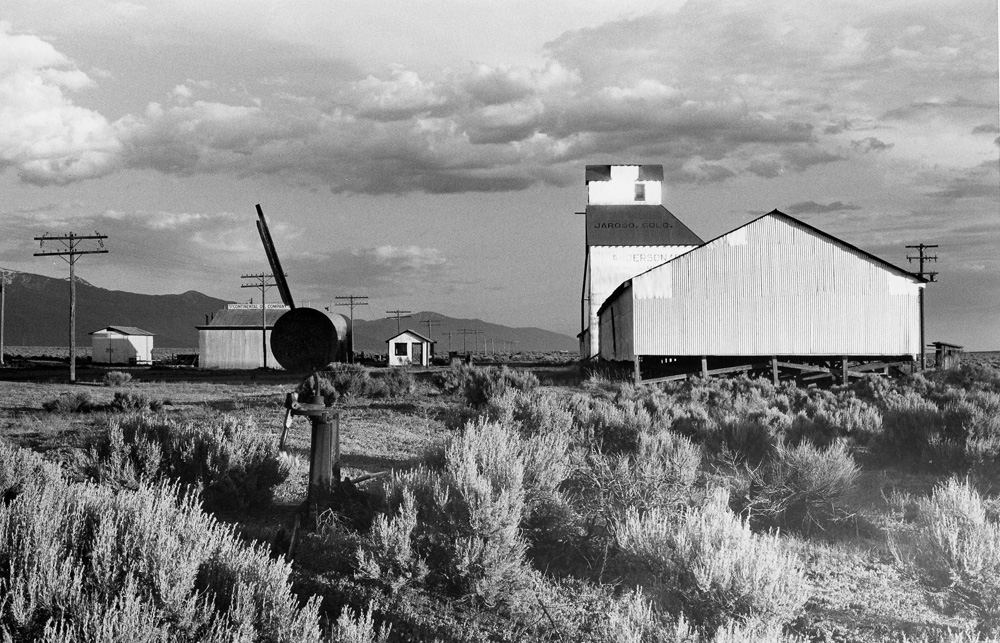 ---
It can be disheartening to study a railroad atlas and come across abandoned routes. Nobody wants to realize a line is gone, especially if we had previously witnessed it as an active transportation entity. Well, let's take a pen and cross off that line.
No! It's rare that the remnants of an abandoned line completely disappear, and like archaeologists everywhere, what is left is sometimes well worth exploring. You can't bring the trains back, but you can certainly explore and photograph what is left, if not for history, then for yourself.
Examples of abandoned lines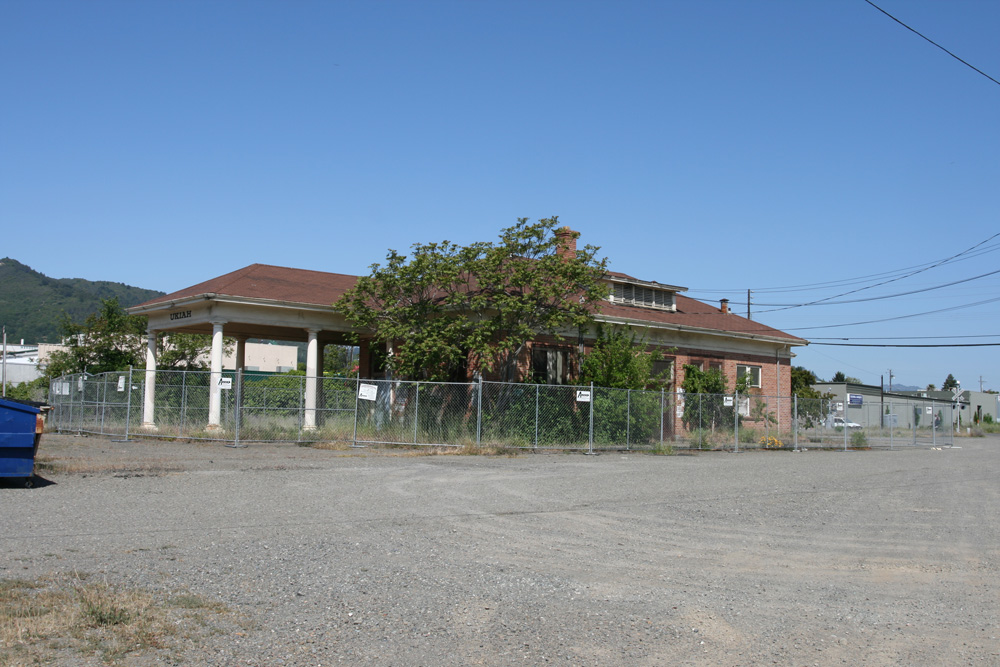 ---
I remember exploring the Northwestern Pacific north of San Francisco all the way to the other end of the line at Eureka, some 260 miles north. I came across trains powered by EMD SD9s, the interchange with the Southern Pacific at Schellville, nosed around the remaining lumber mills, and explored the diminutive but well kept yard near Humboldt Bay.
Yes, returning after much of it had been abandoned was tough, but in retrospect, well worth the trip. Ultimately, the northern part of the NWP would probably never see a train again, but the southern part was merely sleeping, awaiting rebirth as a short line and the future right-of-way of SMART — Sonoma-Marin Area Rail Transit — serving Marin and Sonoma counties with modern, efficient commuter trains. For my efforts, I caught the line "in-between," giving me a deeper appreciation for what is a regular sight one day and, with a seeming blink of the eye, gone the next.
Hawaii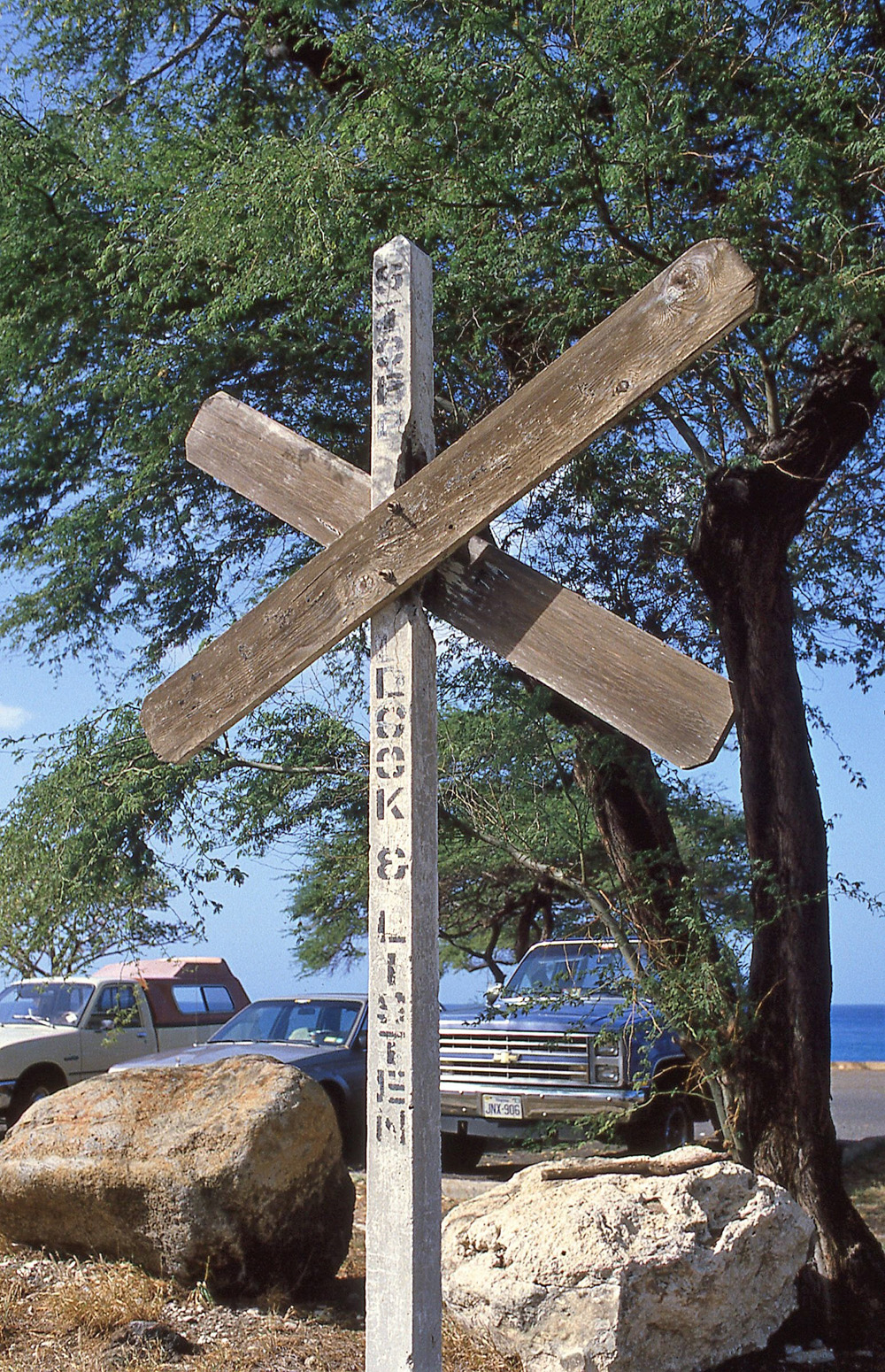 In the 1980s I had the opportunity to vacation on Oahu in Hawaii. Great state, tropical weather, fabulous sights. No trains.
Once crisscrossed with rail lines, easy travel on newly constructed modern roads curtained many of them after World War II. That's why I was surprised while visiting the Makaha area that I came across a section of what looked like a 3-foot gauge main line in the sand paralleling the ocean.
I was astonished that 40 years later, a part of the former Oahu Railway and Land Co. was not only still there but intact, as was a nearby crossbuck. Later I learned that after the OR&L quit in 1947, the U.S. Navy took over this part of the line to serve a nearby ammunition depot that fed cars to the ships at Pearl Harbor using a variety of yellow center-cab switchers. The military stopped using the line decades ago, but with no reason to pull up the rails, they remain as a reminder of what once was.
Colorado
Heading from California to Colorado to see the Cumbres & Toltec Scenic Railroad, I made what was planned to be a brief stop at Blanca to see what was left of the San Luis Valley Southern Railroad. At one time about 30 miles long, it was now just over a 1-mile switching operation. The rest, headed due south to Jaroso on the New Mexico state line, was ripped out.
It was a great exploration, including an operable homemade diesel sitting on a Rio Grande tender frame, a gutted former DRGW steam engine, and a variety of other homemade equipment.
While the SLVS main line was gone, I wanted to explore the empty right-of-way, and dutifully pointed my car due south.
After finding absolutely nothing the entire route, I arrived at Jaroso just before sunset to be greeted by a long disused switch stand. Bent and guarding nothing, the setting sun's low light was perfect to capture a scene of what once was.
The railroad atlas I brought with me showed an abandoned line. For a brief moment, driving back up the denuded right-of-way in the waning light, I felt quite pleased that I had not let that information deter my exploring it. Definitely worth the effort.
Finding abandoned routes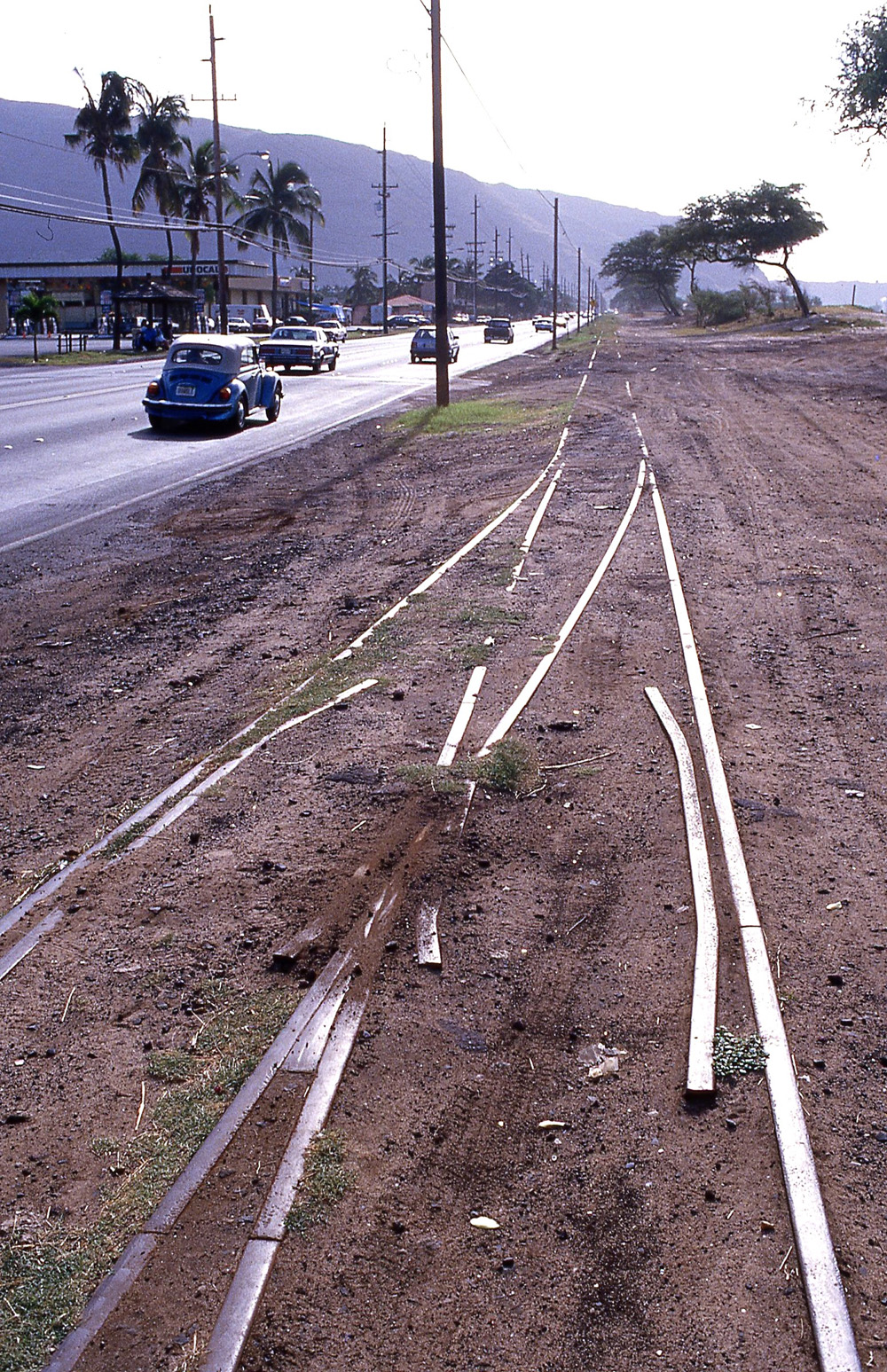 To be successful at finding meaningful remains of abandoned routes, you have to have patience, diligence, and luck. Sometimes you literally stumble across them. At other times ,whatever was left has been totally erased from the earth.
Prepare as much as you can before going out by scrolling through the internet (there are several sites that specialize in abandoned railroad lines), looking at old railroad atlases, and if you're really motivated, visiting local historical societies.
At other times luck trumps preparation. An example is when I was on the island of Hawaii. I learned that when its railroad quit, the county simply paved over everything to create a roadway. As it did, it literally wiped the landscape clean.
But when I was on the highway, I noticed certain lineside warehouses were placed at angles to the road. Then I realized they were positioned that way because the buildings had been built on sidings off the main line. Once I realized that, everything else fell into place, and I could start to look for other clues.
In the case of the crossbuck and rails in the dirt on Oahu, I had found an old map of the Oahu Railway and Land Co. and compared it to a modern road map. Although I might have found nothing, in this case I was rewarded with fragments of the past that, since they were not in the way of a new project, were still there.
Following the fallow Northwestern Pacific line was easy. I had been there when it was a working freight railroad and had a rough idea of how to explore it. That I would find anything standing was another matter.
The abandoned Colorado railroad line was pure luck. I knew the line once went south to the New Mexico border, and there was a good dirt road paralleling the old roadbed, so I simply said to myself, "Why not?" At first there was nothing to be found until I almost tripped over the switch stand, still waiting to be aligned one more time. Sadly, that moment never came.
Just for fun
For another possible resource, check out the Abandoned Rails site online.