Fast trains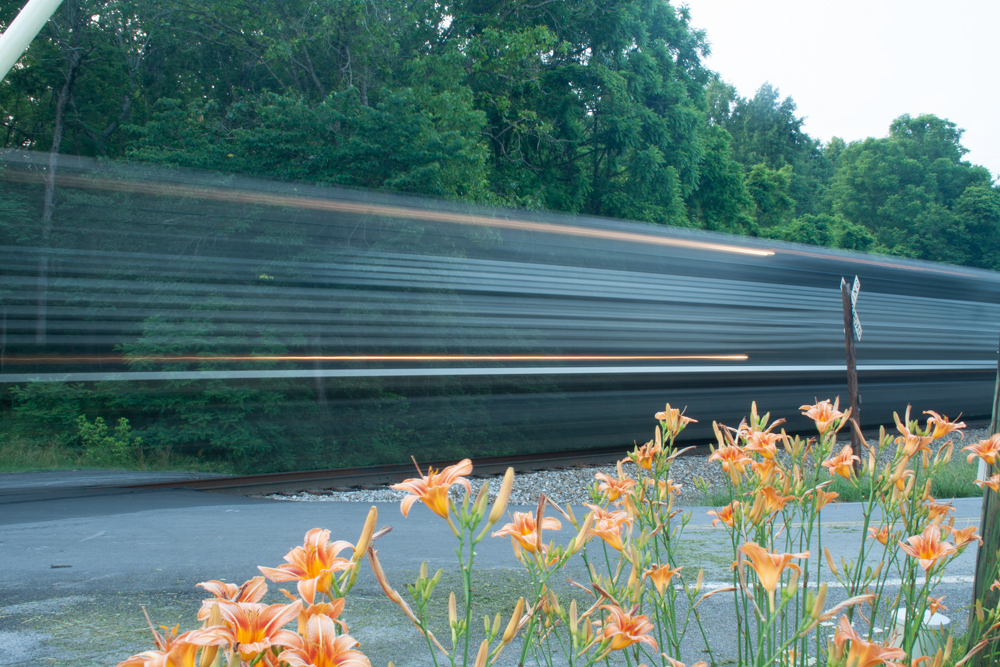 ---
It never fails.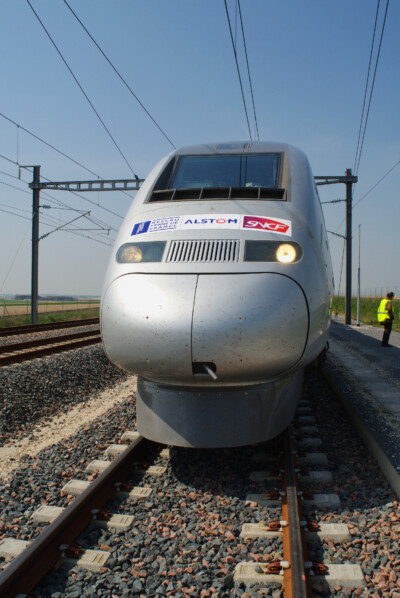 Visit a train museum with a group of children, and at some point during your exploration one of them will ask: What is the fastest train? Once the discussion has begun, the apex of speed will need to be discussed for every piece encountered. Let's not reserve this top-speed obsession for the youngsters. Our adult eyes widen when speed figures are tossed about. Fast being fast, there is more to railroad speed than planting the speedometer needle up against its right-hand post. Consider these five mind-blowing facts on fast trains:
No. 1: What is the fastest train?
On April 3, 2007, French National Railways, SNCF, engineer Eric Pieczak releases the brakes on an Alstom-built TGV train. The five-car train begins to roll along the new Ligne a Grande Vitesse Est European, the sixth high-speed line in France. Code-named V150, the train is on a special run attempting to set a world speed record. As speed climbs past 200 kilometers per hour, then 300 and 400 km/h, the trees, fields, roads, sky, and spectators lining the closed right-of-way become a blur of color to the guests aboard the train, which is heading west toward Paris. At kilometer marker 220, the speedometer flashes 500 km/h. A few seconds later loud cheers erupt on board when 515 km/h appears on the speedometer screen. This was the previous world record. V150 is still, however, accelerating. When the special TGV comes to a halt at the Champagne-Ardenne station flowing champagne greets the passengers and crew. They had indeed set a new world rail speed record. At kilometer marker 193.3 the speedometer topped out at 574.8 km/h or 357.16 mph.
And, for the record, V150 stands for 150 meters per second or 540 km/h (5.6 miles per minute) — the speed they were hoping to reach.
---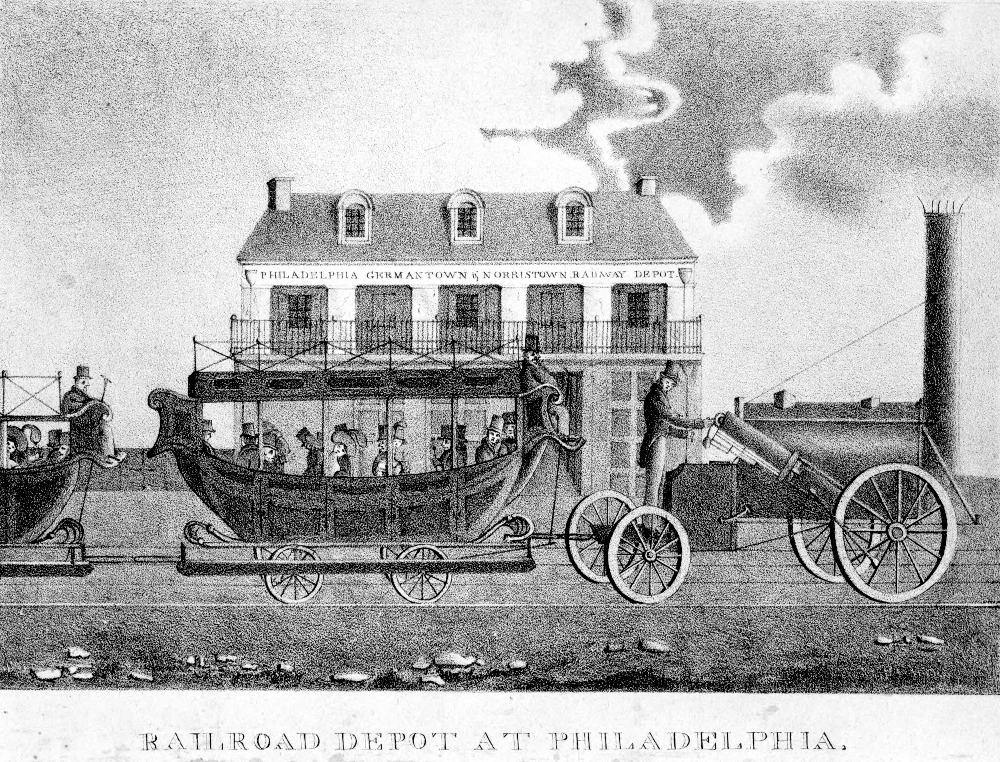 ---
No. 2: If you go that fast, you'll die
When trains arrived in the early 1800s, rumors abounded regarding the effects such expedient travel would have on the human body. In some circles, it was believed that a person would lapse into unconsciousness and die if they were aboard a train moving at 20 to 30 mph. Some believed this could happen at only 15 mph.
In England of the 1850s and '60s there was the belief that riding a train would make one crazy. The disorder came to be known as "railway madness." Several medical journals of the period reported on instances of "normal" individuals boarding a train, calmly finding their seat, and then exploding into erratic behavior once the train began moving. The behavior included screaming, "leaning out the window ranting and raving," punching through glass and partitions into other compartments, attempting to strangle fellow passengers, and even brandishing and using weapons such a knives and guns. Men were afflicted in greater numbers than women. Interestingly, once the train came to a stop, the passenger generally calmed to a normal state. By the 1870s in England, the phenomenon disappeared as mysteriously as it was discovered, leading many to conclude the attention focused by the blood-thirsty press of the time helped build "railway madness" into a feared fad disorder. In the U.S., similar incidents occurred; however, it was ultimately recognized that just as some people today have a fear of flying, there existed a genuine anxiety over train travel. Similar patterns of mental distress were found with the development of automobiles, and skyscrapers.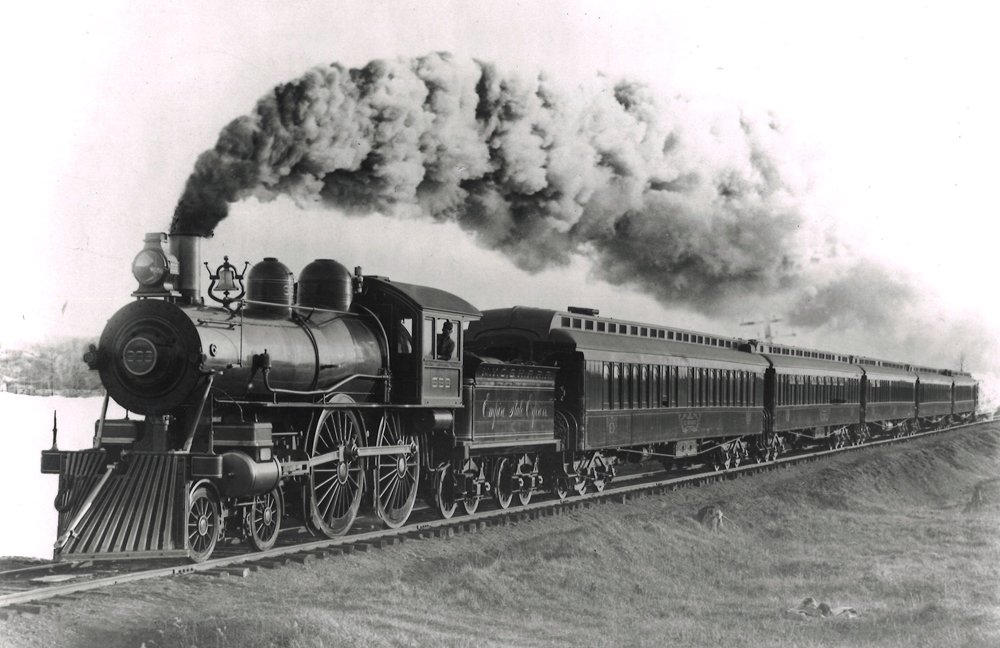 ---
No. 3: 999 does not equal 100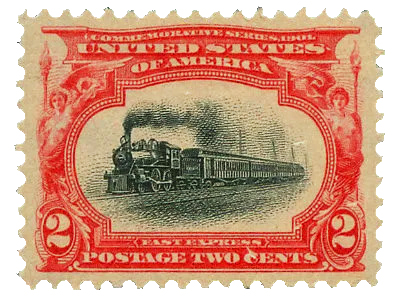 On May 10, 1893, the New York Central's Empire Express hurtled between Batavia and Buffalo, N.Y., at a blistering speed of 112½ mph. It was a world speed record … sort of. The claimed top speed was not recorded and verified by any scientific means. There are sources that claim the speed recorder on No. 999 never went beyond 86 mph. Other sources indicate the top speed was reported by an "unreliable" newspaper journalist.
Legitimacy of the record aside, No. 999, a specially-built 4-4-0, was fast. Whatever the top speed was on May 10, 1893, especially if it did reach the 100-mph mark, No. 999 became the fastest propelled vehicle in world history to date. Previously, the NYC had used locomotives with 70-inch driving wheels on the route between New York and Buffalo. The new Empire State Express was pulled by engines sporting 78-inch drivers. For the speed run, No. 999 was constructed with 86-inch driving wheels, making speed at and above the century mark possible.
The speed run was also a grand publicity stunt. George Henry Daniels, NYC general passenger agent, was looking for ways to draw attention to the Empire Express. He was after some free publicity. As a result of the May 10 trip, the U.S. Post Office issued a two-cent postage stamp featuring the train and locomotive. Talk about publicity — the Bureau of Engraving and Printing ran 209,759,700 of the "Fast Express" stamps beginning May 1, 1901.
---
---
No. 4: The flight of the Mallard
On May 9, 1904, the Great Western Railway's City of Truro, 3700 class 4-4-0, pulling the Ocean Mails Express, reached a top speed of 102.3 mph while descending Wellington Bank, Somerset, England. This was a new world record speed for a steam-powered train, and it touched off an unorganized competition of one-upmanship that lasted until July 3, 1938. A number of railroads hit the century speed mark along the way. The Milwaukee Road and Pennsylvania Railroad chipped in among U.S. railroads — the Pennsy in 1905 at 115 mph, the Milwaukee in 1934 at 103.5 mph and again in 1935 at 112.5 mph. On May 11, 1936, a German demonstration train peaked at 124.52 mph, sparking a European rivalry with England. The Brits were not going to let Germany have the world speed record for a steam-powered train.
In 1935, the London & North Eastern Railway, under the direction of its chief mechanical officer, Sir Nigel Gresley, developed the A4 class locomotive, a 4-6-2 speedster with 80-inch driving wheels. The A4s were assigned to the Silver Jubilee fast passenger service on the East Coast Main Line. Gresley felt that an A4 could attain a new world speed record and set about preparing for such a run. Challenges that developed with the ever-increasing speed spiral included braking and signaling. Higher speeds require longer braking distances, improved brakes, and more precise signals. Gresley arranged for a test of a Westinghouse system, which was being used by rival London, Midland, Scottish Railway.
On July 3, 1938, a test train with a dynamometer car led by A4 No. 4468, Mallard, left King's Cross Station, London, up the East Coast Main Line. Only Gresley, who was not on board due to illness, and a few close associates knew the trip was anything but a brake and signal test run. The train reached Barkston about mid-afternoon and was turned for the downbound leg. It was at this point that the engine crew and Westinghouse representatives were informed of the intent to attempt a world-record speed on the way back to London. The plan was to hit top speed while descending the Stoke Bank grade. Joe Duddington, driver (engineer), and Thomas Bray, fireman, raced Mallard and train up Stoke Bank hitting the summit at 85 mph. On the down grade, the dynamometer recorded 126 mph at milepost 90¼ between Little Bytham and Essendine. A new world speed record for a steam locomotive had been set and it stands to this day.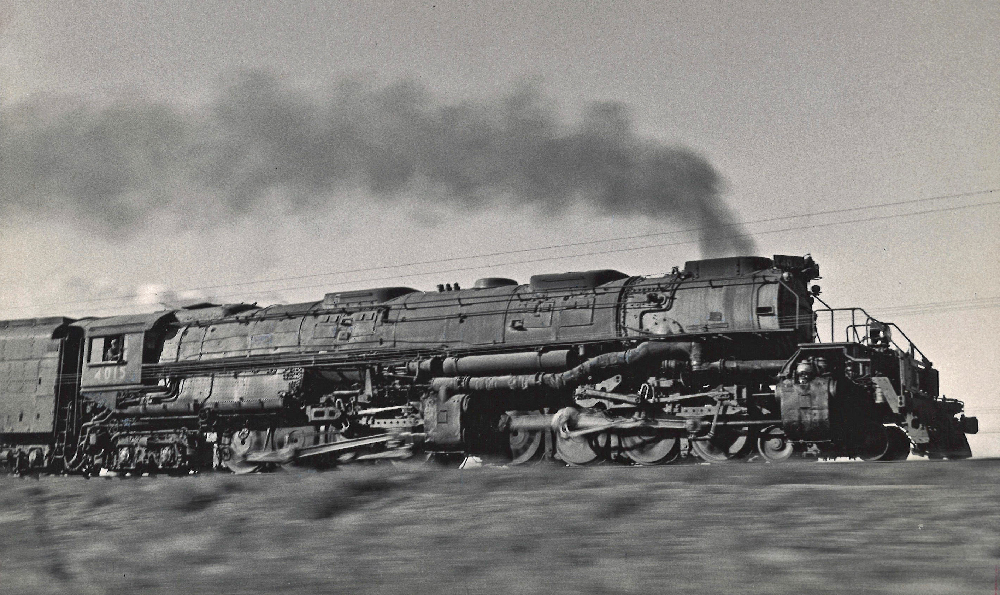 ---
No. 5: It will go how fast?
The first 20 Union Pacific 4000 class locomotives — Big Boys Nos. 4000-4019 — registered more than 1.18 million pounds on the scale. The second group — Nos. 4020-4024 — were slightly heavier at 1.2 million pounds. According to UP employee timetables, the Big Boys were rated to haul as much as 7,200 tons in some places between Cheyenne, Wyo., and Ogden, Utah. Across this territory, the top speed of a Big Boy was capped at 55 mph. Today, with No. 4014, we can see what it is like when 1.18 million pounds comes thundering down the rails. However, let's go faster.
On Sept. 5, 1941, UP took delivery of No. 4000. It took a few days to prepare the locomotive in the Omaha, Neb., shops, and fuel it at the Council Bluffs, Iowa, engine terminal. Then Big Boy returned to Omaha, tied onto its first train — 100 empty Pacific Fruit Express referrer cars — and went to work heading for Ogden. In Wyoming, about 55 miles west of Rawlins, between Tipton and Bitter Creek, No. 4000 was allowed to run. The locomotive reached 72 mph and exhibited no bad riding qualities. It is hard to envision 1.18 million pounds of locomotive with several thousand tons of train behind pounding the rails. Sure, it happens all the time today, albeit with diesel power and contemporary railcars. This was the apex of the steam era, when motion, barking exhaust, smoke, and flying cinders culminated in huge iron machines hurtling along the rails.