What is your history with Trains?
---
Carl Swanson: I hired on with Kalmbach twenty-five years ago after previous stints with another publisher where I was editor of Passenger Train Journal and RailNews magazines. In 1999, I became an associate editor with Trains Magazine. For a lifelong railfan, and long-time reader of Trains, this was a dream come true. A few years later, I was offered a chance to serve as senior editor with Model Railroader magazine. From there I became editor of Classic Toy Trains magazine, and then editor of Model Railroader. Along the way I even wrote a book for Kalmbach, called Faces of Railroading. Finally, in 2022, I was named editor of Trains. It's been a long and tangled journey spanning a quarter-century, but it's great to be part of today's Trains' team!
What's your favorite locomotive and why?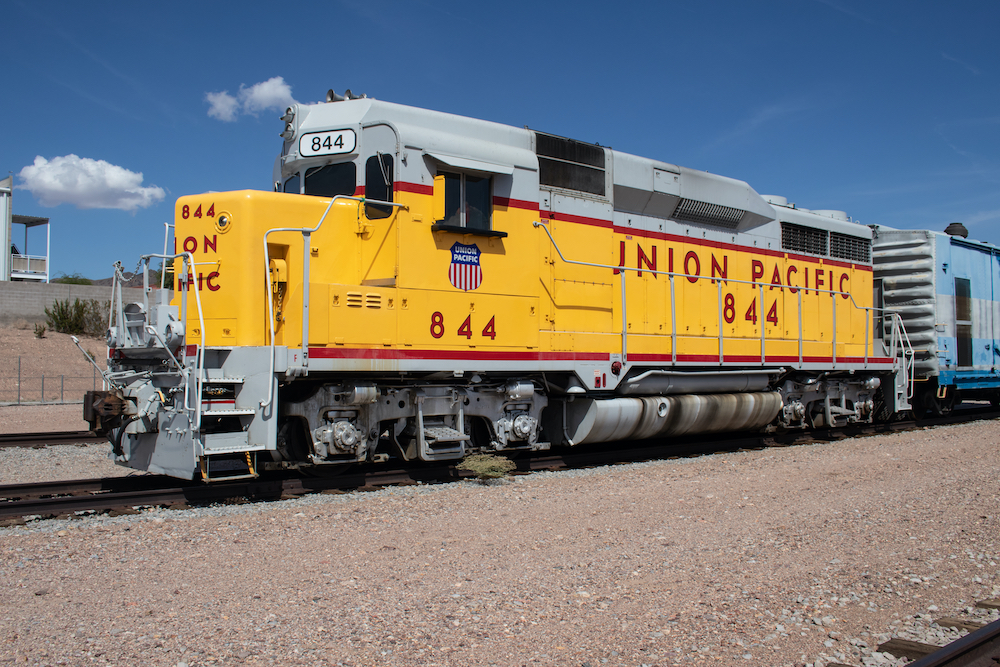 ---
Carl Swanson: Growing up in the 1960s, Electro-Motive's 2,250-horsepower GP30 was the first locomotive I could identify with certainly. The distinctive hunchbacked locomotive remains my favorite, with honorable mentions going out to the SD40-2 and Amtrak's F40PH. It's a difficult question to answer, because there isn't a locomotive I don't like!
Describe your love of railroading in 6 words or less?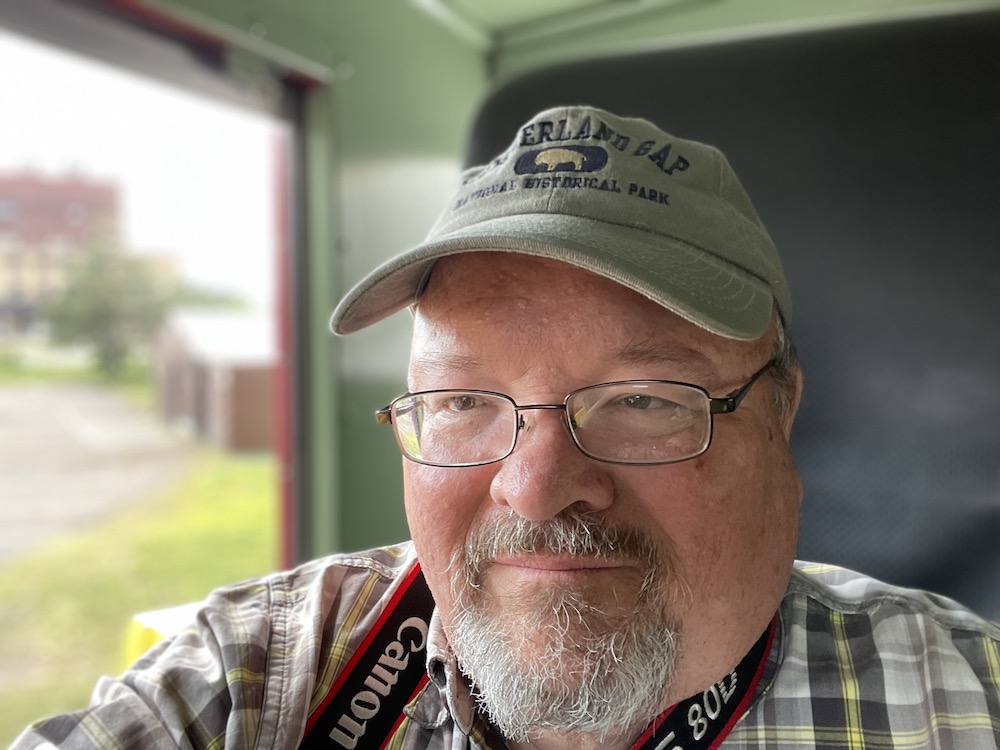 ---
Carl Swanson: Railroading is dynamic, fascinating, and fun!
What's your fondest memory of working at Trains?
---
Carl Swanson: There have been many memorable trips and wonderful train rides courtesy of the magazine — certainly an unusual employment perk! But my favorite memories involve working alongside professionals like Kevin Keefe, J. David Ingles, and Mark Hemphill, and the relationships I've developed over the years with the magazine's outstanding photographers and authors.
Which issue is your favorite?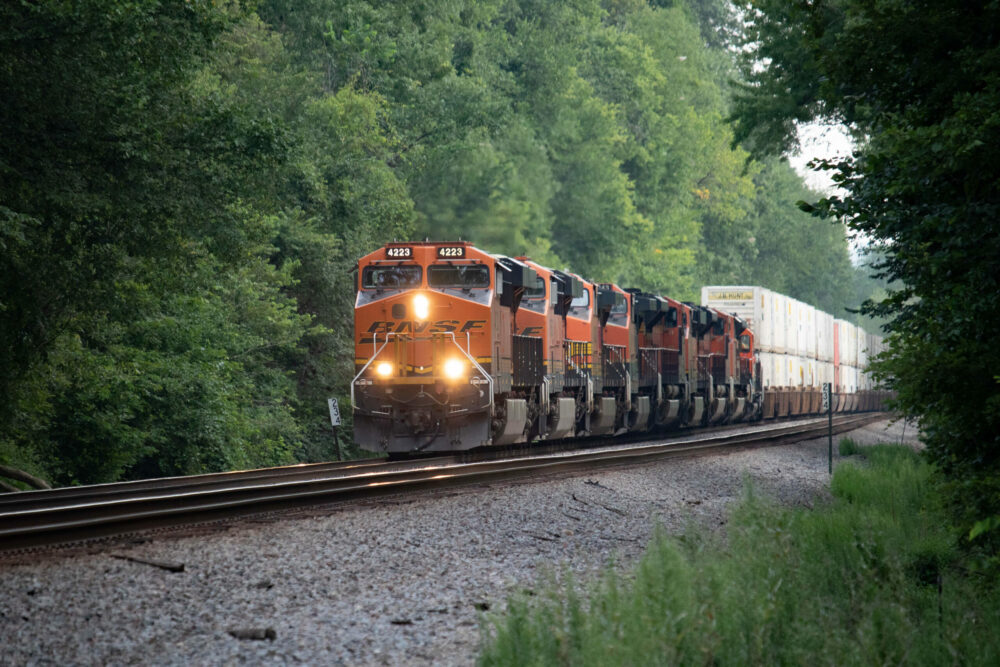 ---
Carl Swanson: The next one. Sounds like a flippant answer, I know, but it's the truth. It takes months to shape the contents of each issue and gather and edit the editorial content — and that's just the tip of the iceberg! Producing an issue of Trains is an orchestrated effort by every department of the company and always on tight deadlines. It's a high-wire act each month but in the end there's nothing quite like seeing a new issue on the newsstand.
What advice would you give a new contributor?
---
Carl Swanson: We are always on the lookout for new contributors. Your hard-earned knowledge of railroading in your area is valuable. Keep an eye out for newsworthy events, take photos, write-up the details, and send them in.
Have questions? We're here to help!