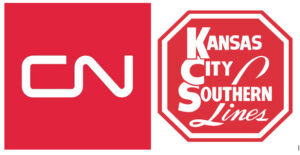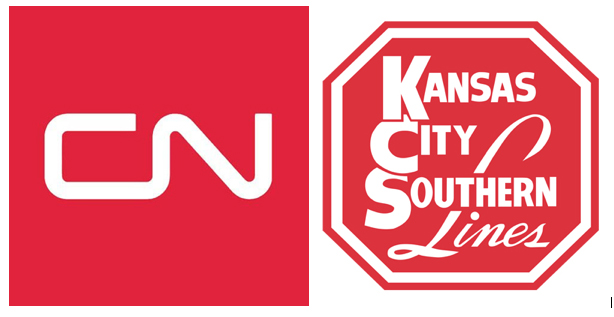 If Canadian Pacific does not top Canadian National's $33.6 billion offer for Kansas City Southern in the next five days, a CN-KCS merger would proceed toward the approval process.
First, KCS shareholders must approve the deal announced yesterday, which would give them $200 per share in cash, along with 1.129 shares of CN common stock, for a total value of $325 per share based on CN's May 12 closing price. That's a 45% premium to the value of KCS shares on March 19, the last trading day before CP and KCS announced their merger plan.
KCS shareholders would not receive their cash and shares until the company is put into an independent voting trust. The U.S. Surface Transportation Board approved Canadian Pacific's plan to put KCS into a trust, but is still reviewing CN's identical trust proposal. CP contends that CN's trust proposal should face a tougher regulatory review because the CN-KCS merger will be judged under the STB's more stringent 2001 merger review rules.
CN insists that its trust will gain regulatory approval. Once approved, CN would place KCS into the voting trust sometime in the second half of this year. KCS would then be run independently, with former KCS CEO David Starling acting as trustee.
CN also would seek regulatory approval in Mexico. No regulatory approval is required in Canada, and CN shareholders do not have to vote on the deal.
CN later this year will submit a formal merger application to the STB. CN expects the STB to approve the KCS merger by the second half of 2022. CN would then gain control of KCS.
CN has said that KCS will continue to operate under its own name in the U.S. and Mexico. Kansas City, Mo., will be the U.S. headquarters of the combined CN-KCS. CN's U.S. operating and maintenance facilities would remain open.