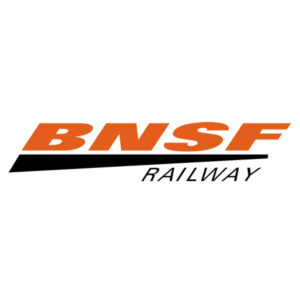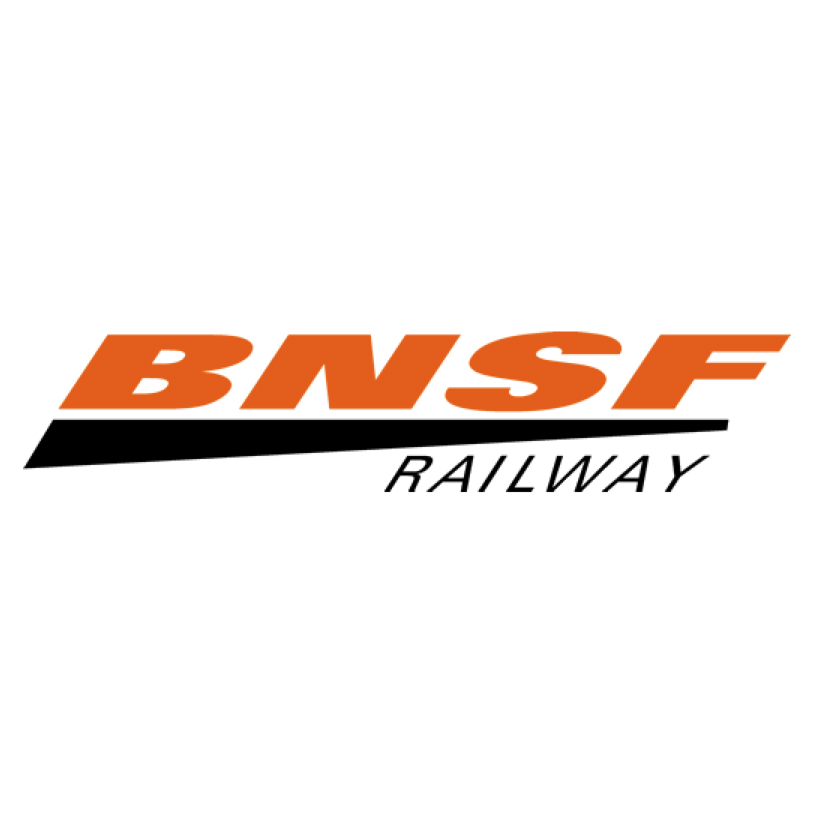 BELLINGHAM, Wash. — A Bellingham woman has pleaded guilty to a terrorism charge and violence against a railroad carrier as a result of a November 2020 incident involving BNSF Railway in the Bellingham area.
The Associated Press reports Samantha Frances Brooks, 27, entered a guilty plea in July and a federal judge accepted the plea last week. She could face up to 20 years in prison, three years' probation, and a $250,000 fine, but the government has agreed to recommend a sentence at the low end of the sentencing range as part of the plea agreement.
Ellen Brennan Reiche, 23, who was also indicted in the incident, has entered a plea of not guilty and is scheduled for trial later this month.
Brooks and Reiche were arrested after allegedly placing a shunt on BNSF Railway tracks near a grade crossing, disrupting crossing gates and triggering brakes on a train carrying hazardous materials [see "Digest: Women charged with terrorist attack on railroad …," Trains News Wire, Dec. 1, 2020]. A U.S. Attorney's Office press release at the time of the arrests said there had been 41 such incidents of shunts being placed on BNSF tracks in the area that year.