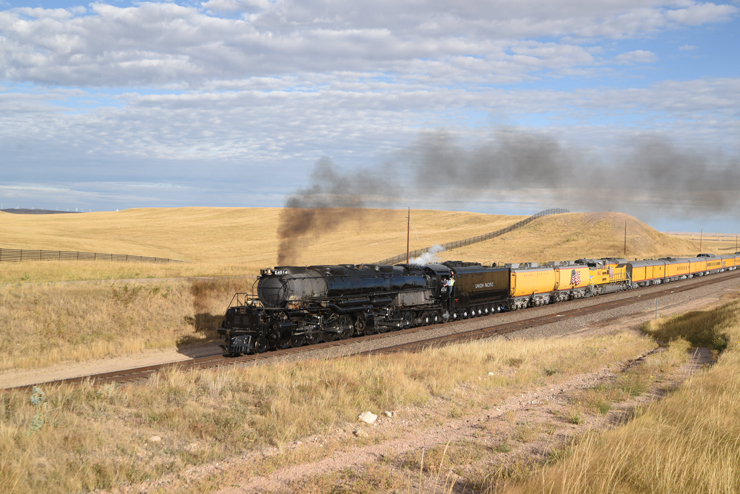 NEW ORLEANS — Union Pacific is adjusting plans for Saturday's display of Big Boy No. 4014 in New Orleans in light of local COVID-19 guidelines.
The railroad has announced the locomotive will be on display from 9 a.m. to 3 p.m. at Audubon Riverview Park, 6500 Magazine Street. However, the "Experience the Union Pacific" rail car, which houses a multimedia exhibit about the railroad, will not be open. The railroad encourages visitors to wear masks and practice social distancing.
The next day, the train begins heading home to Cheyenne, Wyo., with its only excursion of this year's tour, a trip to Plaquemine, La., to benefit the Union Pacific Museum. That trip is sold out. The full Big Boy tour schedule is available at the UP website.