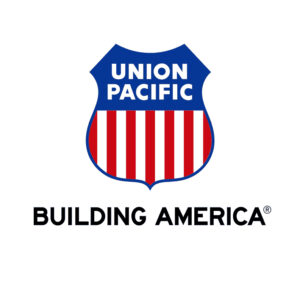 LOS ANGELES — Seventeen cars of a Union Pacific train derailed Saturday in LA's Lincoln Heights neighborhood, an area in which trains have been struck by widespread cargo thefts.
KABC-TV reports it was told by Union Pacific that no injuries were reported and the cause of the derailment was under investigation. No information was immediately available if the derailed train was a target of thieves.
KCBS-TV reports the train thefts increased by 356% from October 2020 to October 2021, with companies such as FedEx and UPS exploring the possibility of rerouting shipments to avoid Los Angeles County. UP is testing ways to increase security, and is blaming lenient sentencing for part of the problem, saying its police have been involved in more than 100 arrests in the last three months, but have yet to be called to testify in a case.
"We're paying the price as consumers. All of us shop online these days and this is something we're also paying the price for," a UP spokeswoman said.