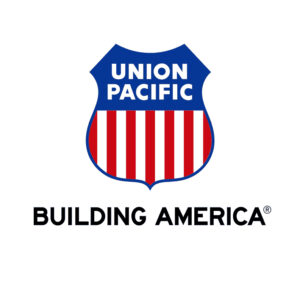 HOUSTON — Union Pacific will continue work on upgrading Englewood Yard in Houston in early 2022, with two projects in January and February.
The railroad informed customers it will install a new signal system throughout the yard Jan. 9-13. While UP says it will have additional staff on hand to mitigate delays, it says some transit delays will occur during the project.
The next step, tie and rail replacement, will begin Jan. 25 and continue through late February. Conclusion of software and hardware upgrades to the hump's computer system will begin in mid-March, and will include about two weeks of testing.
The railroad installed a new master retarder for the hump in January 2021 as part of its effort to increase capacity [see "Union Pacific writes down Brazos Yard investment," Trains News Wire, Jan. 8, 2021].