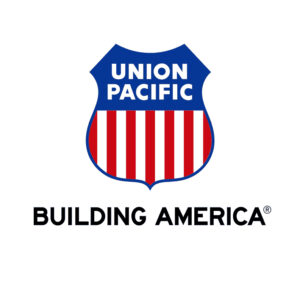 PALESTINE, Texas — Union Pacific is advancing plans to close its Palestine Car Shop even as legal efforts continue by the city of Palestine and Anderson County continue to block the closure
The Palestine Herald reports employees were told last week they will be furloughed after their shift on June 14. Closure of the shop will result in the loss of as many as 57 jobs; those affected will have the right to bid for other jobs in accordance with seniority rights, with those unable to land a position continuing to receive pay and benefits for 60 days.
Union Pacific sued last year to end an agreement between Palestine and UP predecessors, which dates to 1872 and was last renewed in 1954, requiring the railroad to maintain a set percentage of its workforce in Palestine. A federal court judge ruled for the railroad in February [see "Digest: Federal judge voids UP employment requirement …," Trains News Wire, Feb. 5, 2021], and the railroad first informed employees of its closure plans in April [see "Digest: Union Pacific to close Palestine, Texas, car shop," News Wire, April 16, 2021]. The city and county is continuing to fight the closure on two legal fronts, and U.S. Rep. Lance Gooden has written UP CEO Lance Fritz asking him to reconsider, saying the decision "will have a devastating impact on this rural community," the Herald reports.