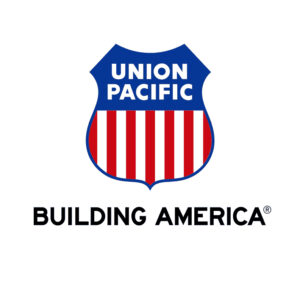 EL PASO, Texas — About a dozen cars of a Union Pacific train derailed early Wednesday morning in central El Paso, KTSM-TV reports.
The derailment occurred underneath a bridge where Cotton Street meets Interstate 10 at about 2:45 a.m. Cars involved included grain cars and some empty tank cars, a railroad representative told the station. No hazardous materials were involved and no injuries were reported.
The cause of the derailment is under investigation.