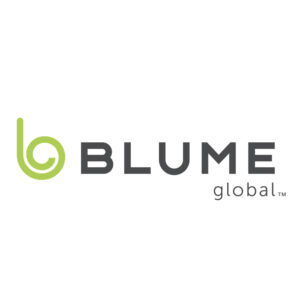 PLEASANTON, Calif. — Supply-chain technology firm Blume Global has announced a collaborative information platform to coordinate cross-country shipments. Union Pacific, Norfolk Southern, and CSX will be partners in the end-to-end freight scheduler, intended to allow shippers and intermodal firms to synchronize shipments across railroads.
"Coordination among railroads is essential, Seana Fairchild, assistant vice president of premium marketing at Union Pacific, said in a press release. "Utilizing a neutral platform that encourages further collaboration … will influence the future of all cargo deliveries. At Union Pacific, we are eager to deploy this intelligence as a means to meet increasingly higher demands from our customers."
The scheduling platform and Blume asset management will track details of shipments and interchange, the company says, with the ability to catch missing interchange points and improve future deliveries.
"Consistency and accuracy of service are critical to our customers, and this platform helps by improving the visibility of their cross-country rail freight shipments," said Jeffrey Heller, vice president of intermodal and automotive at Norfolk Southern.
Pervinder Johar, CEO of Blume Global, said, "This free solution enables better cooperation among railroads and their [intermodal marketing] customers, making sure freight is flowing on the rails as efficiently and effectively as possible."