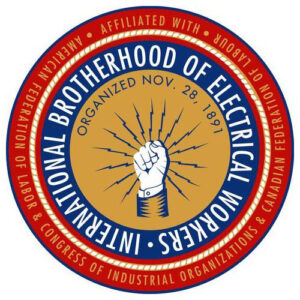 Two more unions have announced tentative agreements with the railroads' bargaining group in the current national contact negotiations, the National Carrier Conference Committee.
The International Brotherhood of Electrical Workers and American Train Dispatchers Association have informed their members of the deals, bringing the five the number of unions that will bring agreements to their members for ratification. Three others reached deals earlier in the week [see "Railroads reach tentative agreements …," Trains News Wire, Aug. 29, 2022].
The two unions represent about 6,000 workers; in total, the five unions with tentative agreements represent about 21,000 workers.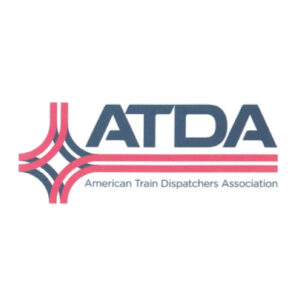 The IBEW agreement follows terms proposed by the Presidential Emergency Board, providing for a 22% increase (24% compounded) over the five-year term of the agreement, which would be retroactive to July 1, 2020]. It also includes a $1,000 service recognition bonus each year, some additional medical coverage along with a 15% employee contribution on monthly premiums, and an additional personal leave day. It also includes a "me-too" clause in which, if any other union receives more favorable wage terms, the terms of this agreement will provide the same terms or something of equal value.
Votes on ratification of the IBEW contract are due by Sept. 27 and will be announced on Sept. 28.
The dispatchers' union said in a brief statement that it had reached a tentative agreement "based on the recommendations of Presidential Emergency Board 250." It did not specifically mention wage terms but said that the deal also includes the five $1,000 service recognition bonuses and the additional personal leave day. The statement said ATDA members would receive ratification ballots shortly.
In its statement announcing the agreements, the NCCC said it is "critical for all stakeholders – including customers, employees, and the public – that all parties promptly resolve the negotiations and prevent service disruptions. Accordingly, we look forward to additional discussions with the unions that have not yet reached tentative agreements and will continue seeking voluntary agreements based on the PEB's recommendations."
The current 30-day period for negotiations ends Sept. 16 at 12:01 a.m., at which time unions which have not reached agreements can strike or railroads can lock them out.
— Updated at 11:40 a.m. CDT with information from NCCC statement.