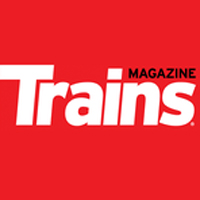 WAUKESHA, Wis. — The offices of Trains Magazine, Trains.com, and other Kalmbach Media publications will be closing for the Thanksgiving holiday at the end of the work day today (Tuesday, Nov. 23) to allow staff members more time to enjoy the holiday with family and friends.
Expect posts on Trains News Wire to limited during this period, although some new material may continue to appear there and elsewhere on Trains.com. Calls and emails to staff will be addressed upon our return.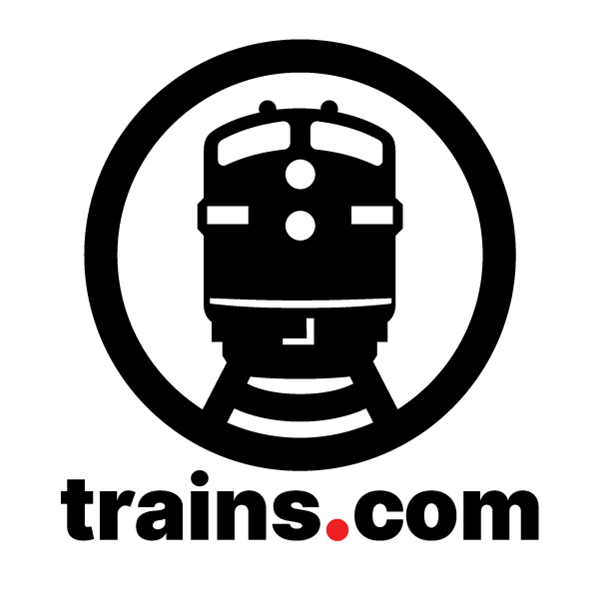 Trains and the entire Kalmbach family wishes our readers a Happy Thanksgiving, and we look forward to continuing to serve you throughout the remainder of the holiday season and in 2022.