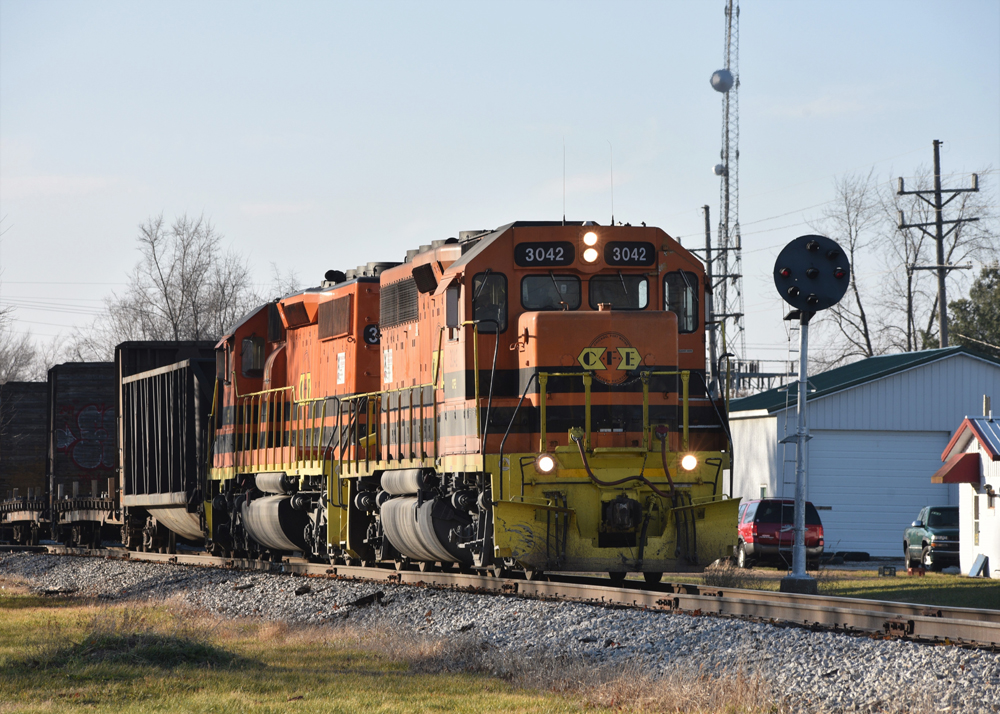 ---
NEW YORK — Train crew shortages that have affected service on Class I railroads this year also have cropped up on short lines, as rail workers seek greener pastures and new hires are hard to find.
Genesee & Wyoming, the largest shortline holding company, saw the number of employees leaving the railroad double in the third quarter, Michael Miller, president of G&W in North America, told the RailTrends 2021 conference last week.
"Trains don't move without train and engine employees," Miller says. "So we are fighting to keep every employee we've got, to retain every one of them, and be the employer of choice. That's a big hurdle for us."
None of G&W's railroads furloughed employees at the onset of the pandemic because they wanted to be able to provide service when traffic eventually returned. Yet this year G&W saw a spike in the number of older employees who decided to retire, as well as younger workers leave the workforce as their priorities changed, Miller says.
G&W has been able to hire some veterans of the Class I railroads, Miller says, which streamlines the training process and allows the railroads to get crews and mechanical employees in service sooner. The Class I systems made significant job cuts last year as traffic declined sharply in the second quarter due to lockdowns and other economic effects of the pandemic.
Short lines traditionally have been able to recruit Class I employees. Although short lines pay lower wages than their Class I counterparts, short line workers are typically able to sleep in their own beds every night and have predictable schedules. It's a tradeoff many railroaders are willing to make.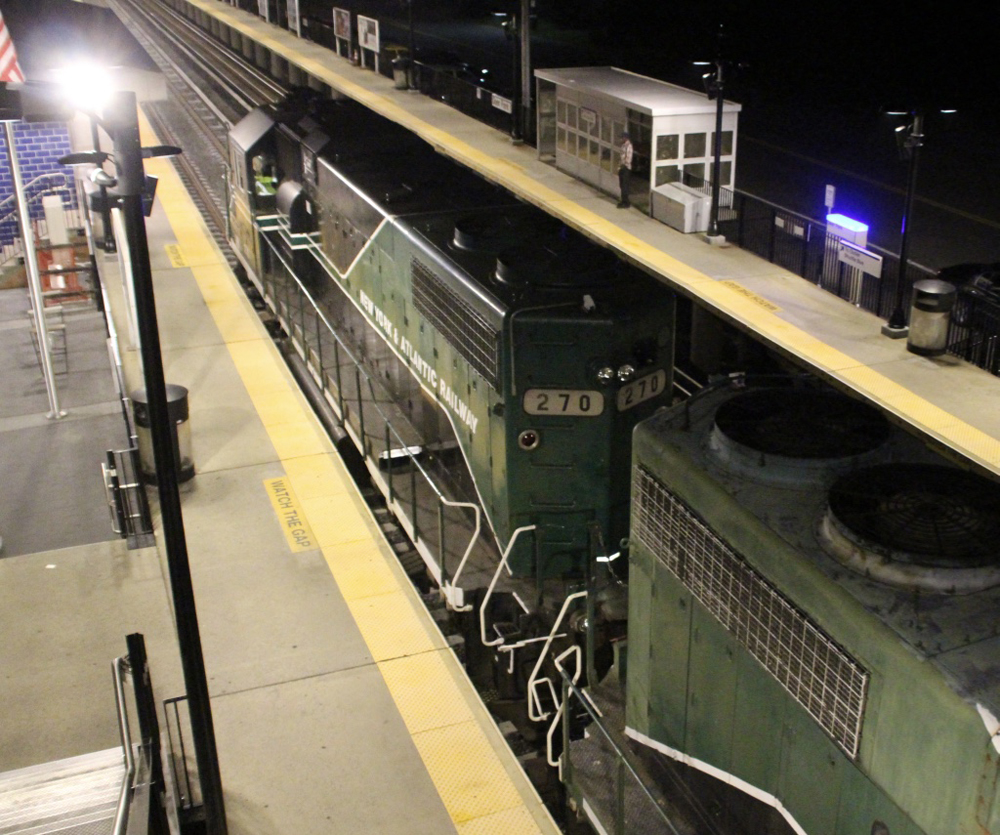 But Anacostia Rail Holdings, which operates six short lines, primarily in major metropolitan areas, has not received job applications from furloughed Class I train and engine crews. So the company's hiring pipeline is focused on finding, training, and retaining employees who are new to railroading, says Bruce Lieberman, Anacostia's chief financial officer.
Alín Campián, vice president of commercial strategy and yield management at RJ Corman Railroad Group, hopes the crew shortages end soon because service on the company's 17 railroads depend on the reliability of their Class I interchanges.
RJ Corman is working with one of its Class I connections so that its crews can pull cars from the Class I's nearby local yard. This would not have happened a few years ago, he says, when collaboration with Class I railroads was not as good as it is now.
CSX Transportation says its hiring efforts are picking up steam. "Our conductor pipeline and hiring continues to improve," says Kevin Boone, executive vice president of sales and marketing. The railroad has 400 conductors in the training pipeline and 300 additional conductor candidates identified.
The railroad industry's struggle to retain train crews and hire conductors in an extremely tight job market mirrors trends across the broader economy. In September a record 4.4 million Americans quit their jobs, according to federal data, yet job openings remained stubbornly near record high levels.
CSX and Norfolk Southern appear to be hardest hit among the big systems.
Surface Transportation Board Martin J. Oberman pins some of the blame on job cuts at Class I railroads, which have shed 25% of the workforce over the past few years. "Now the railroads tell us they're working mightily to hire more staff, and they're finding it difficult to do so," he says.
Oberman acknowledges that railroads are facing the same labor market pressures as every industry.
"But to the railroads there's another factor causing the problem in finding enough people," he says. "I don't think it's a mystery that working conditions on many of the Class Is have become unacceptable for too many who have chosen to abandon their railroad jobs, in many cases in midcareer even when it's caused them to forgo their pensions that they may have spent years accumulating."
Oberman read from a resignation letter that a Class I worker with 11 years of experience sent to his boss this month: "We used to be a company of safety, quality, and productivity. Now we work under constant threat of our jobs: Discipline over education, minimum workforce with maximum workload. Urgency is a term that's constantly thrown in our faces. Urgency will get someone killed. The complacency, the safety training, educational workshops, and the constant rush to get the work done are not worth our lives and limbs."
Ian Jefferies, CEO of the Association of American Railroads, says railroads are adequately staffed in some locations and short of crews in other areas and are offering hiring incentives. "Railroads have got to be in the service industry as much as anything, and so it's in our best interest to maximize the service we can provide and have the employee base available," he says.
Staffing levels have been further challenged by COVID-19 infections and quarantines, Jefferies points out.
Several Class I railroads have expressed concern that looming federal COVID-19 vaccination mandates may further deplete train and engine crew ranks. Vaccination of railway workers in Canada went smoothly and did not cause an exodus, says Railway Association of Canada CEO Marc Brazeau.
The railroad officials all spoke at RailTrends 2021, which is sponsored by independent analyst Anthony B. Hatch and trade publication Progressive Railroading.