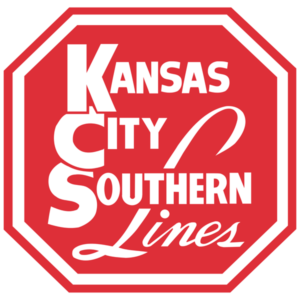 KANSAS CITY, Mo. — Sameh Fahmy, Kansas City Southern's executive vice president, precision scheduled railroading, will leave KCS by year's end, the railroad has announced.
Fahmy joined KCS in January 2019. Since then, the railroad says it has increased train velocity by 37%, decreasing freight car dwell by 18%, enacted double-digit reductions in equipment, and improved productivity by other measures leading to a significant improvement in operating ratio and $150 million in annual savings.
"I want to extend my recognition to Sameh for the contributions that he has made since joining KCS in 2019," CEO Patrick J. Ottensmeyer said in a press release. "Sameh's focus, energy and passion for outstanding performance played a key role in KCS' success, and he is leaving behind a strong and capable cross-functional team that he helped to recruit, develop and mentor."
Fahmy had previously been a consultant at CSX and before that was at Canadian National for 23 years.