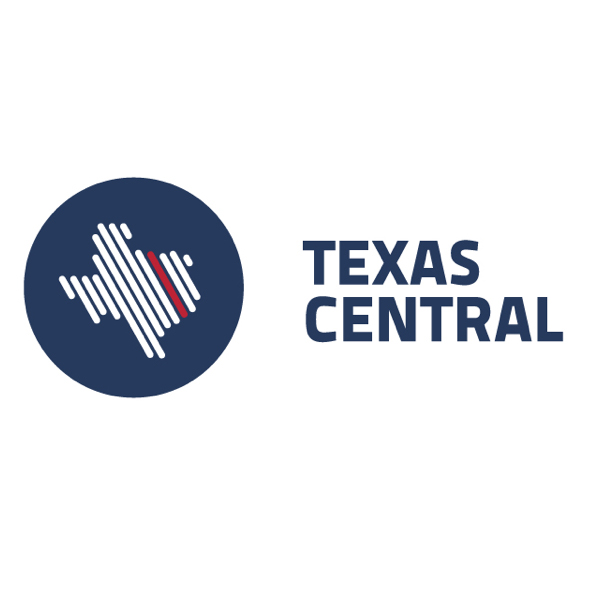 AUSTIN, Texas — The Texas Supreme Court has declined to hear a court case regarding Texas Central's planned high speed rail line between Dallas and Houston, letting stand a lower-court decision recognizing the company as a railroad. The decision is significant because that status could give Texas Central eminent domain powers to acquire land.
Impact Community Newspapers reports the court on Friday denied review of a case filed in 2016 by landowners Jim and Barbara Miles. They won a decision in a 2019 court case ruling Texas Central was not a railroad because it had no trains and had not constructed any tracks, but that decision was reversed on appeal last year [see "Digest: Texas Central is a railroad …," Trains News Wire, May 8, 2020].
"The Court's denial of review should put an end to over five years of contentious litigation and clear the path for Texas Central to bring the high-speed train to Texas," Texas Central CEO Carlos Aguilar said in a statement.
Opponent group Texans Against High Speed Rail, however, said in a statement on its Facebook page that "a motion for rehearing will be filed soon," and that it would continue to oppose the project in federal courts, and through state and federal legislators.