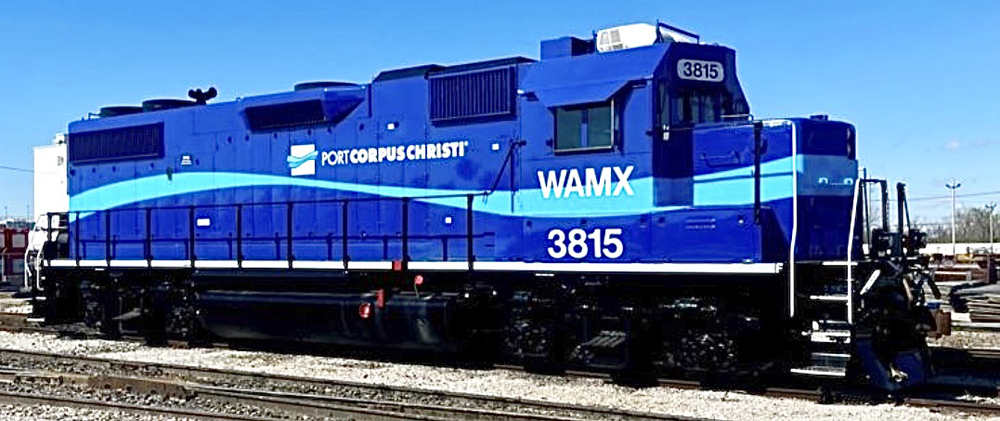 ---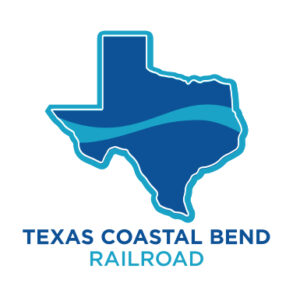 CORPUS CHRISTI, Texas — Watco's newest short line, the Texas Coastal Bend Railroad, is scheduled to begin operation today (Wednesday, Aug. 3, 2022), taking over 12 miles of trackage owned by the Port of Corpus Christi along with 8.5 miles of Union Pacific trackage rights.
The railroad unveiled two locomotives with the port's logo at a Tuesday ribbon-cutting ceremony. It will use five locomotives on the railroad, which interchanges with BNSF Railway, Kansas City Southern, and Union Pacific.
The contract for switching the port had previously been handled by Genesee & Wyoming's Corpus Christi Terminal Railroad. Watco's website says the operation will total 63 track miles.
"We look forward to building our relationship with Port Corpus Christi and partnering with customers to create long-term value while investing in continuous infrastructure improvements," Watco CEO Dan Smith said in a press release.