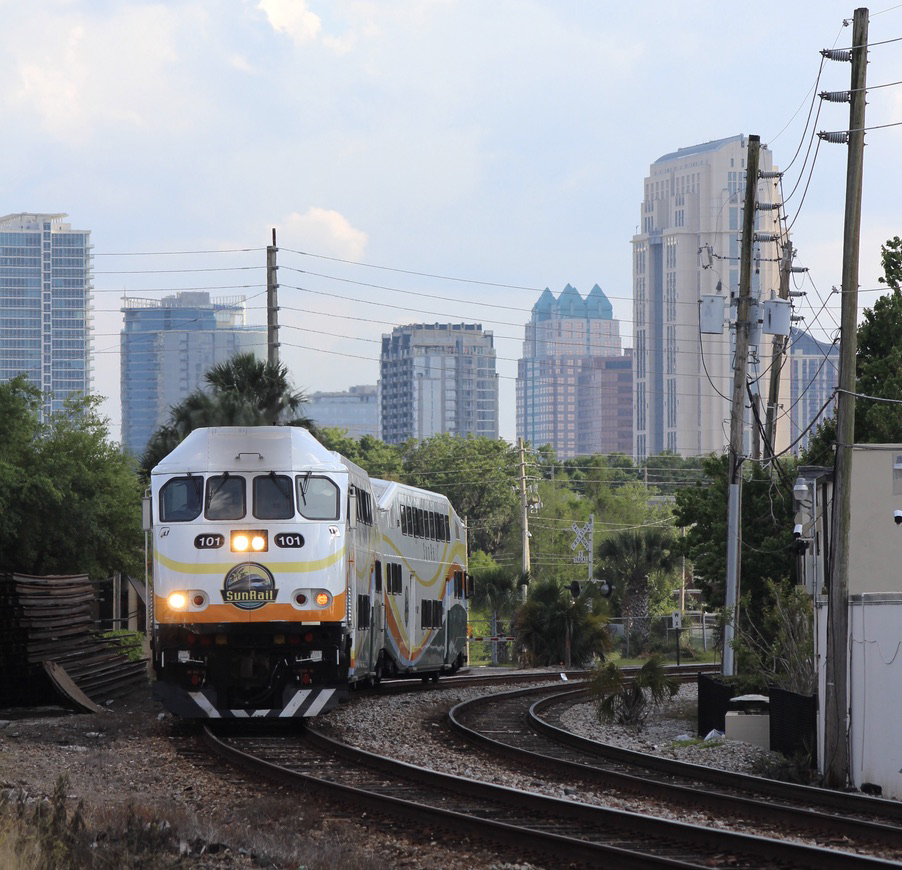 ---
ORLANDO, Fla. — SunRail will resume train service today (Thursday, Oct. 6) to the Tupperware station, one of three closed since the area was hit by Hurricane Ian, the commuter operator announced.
The two southernmost stations on the SunRail route, Kissimmee/Amtrak and Poinciana, will continue to be served by a bus bridge while track repairs continue. New modified schedules reflecting the change are available here.
Repairs to return service to the remaining stations are expected to take several weeks. The Kissimmee area saw heavy flooding as a result of the hurricane, resulting in some track washouts.