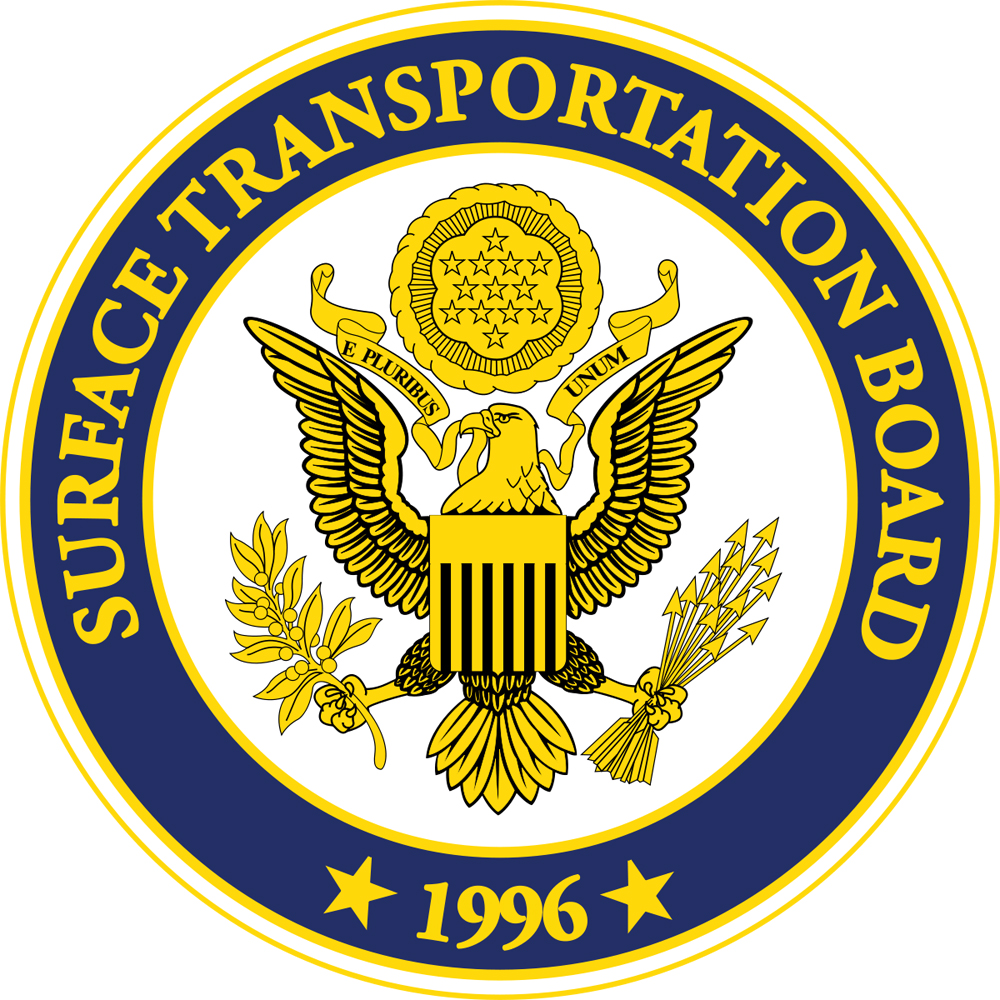 WASHINGTON — Acting on a request by Montana Rail Link, the Surface Transportation Board will raise the financial threshold for a railroad to be considered a Class I railroad to $900 million in annual operating revenue from the current figure of $504,803,294.
Montana Rail Link made the request saying that, while it remains a regional railroad in scope and financially, it was approaching the Class I revenue threshold, which would bring additional responsibilities in terms of financial reporting and other transactions. The request was supported by the American Short Line and Regional Railroad Association, which noted a "massive" revenue gap between the largest Class II railroad and the smallest Class I, and said the burdens resulting from Class I status would significantly outweigh benefits. It was opposed by the Transportation Trades Department of the AFL-CIO, a coalition of 33 unions, which raised questions about the impact on labor protections for MRL employees. A subsequent comment from the National Grain and Feed Association did not oppose the change but argued that certain regulatory oversights should be applied to Class II carriers.
In the ruling issued Monday,  the STB agreed that regional carriers such as MRL do not possess the same attributes as Class I carriers and it is appropriate to maintain their Class II status, "rather than classifying them as Class I carriers and imposing on them the burdens associated with a Class I classification." It ruled the union's concerns were "unpersuasive," in part because the appropriate nature of the railroad's Class II status makes the labor protections at the Class II level appropriate, and also because "nothing in the record … indicates that MRL's employees are inadequately protected today." The grain and feed's concerns about regulatory oversight were beyond the scope of the proceeding, the board ruled.