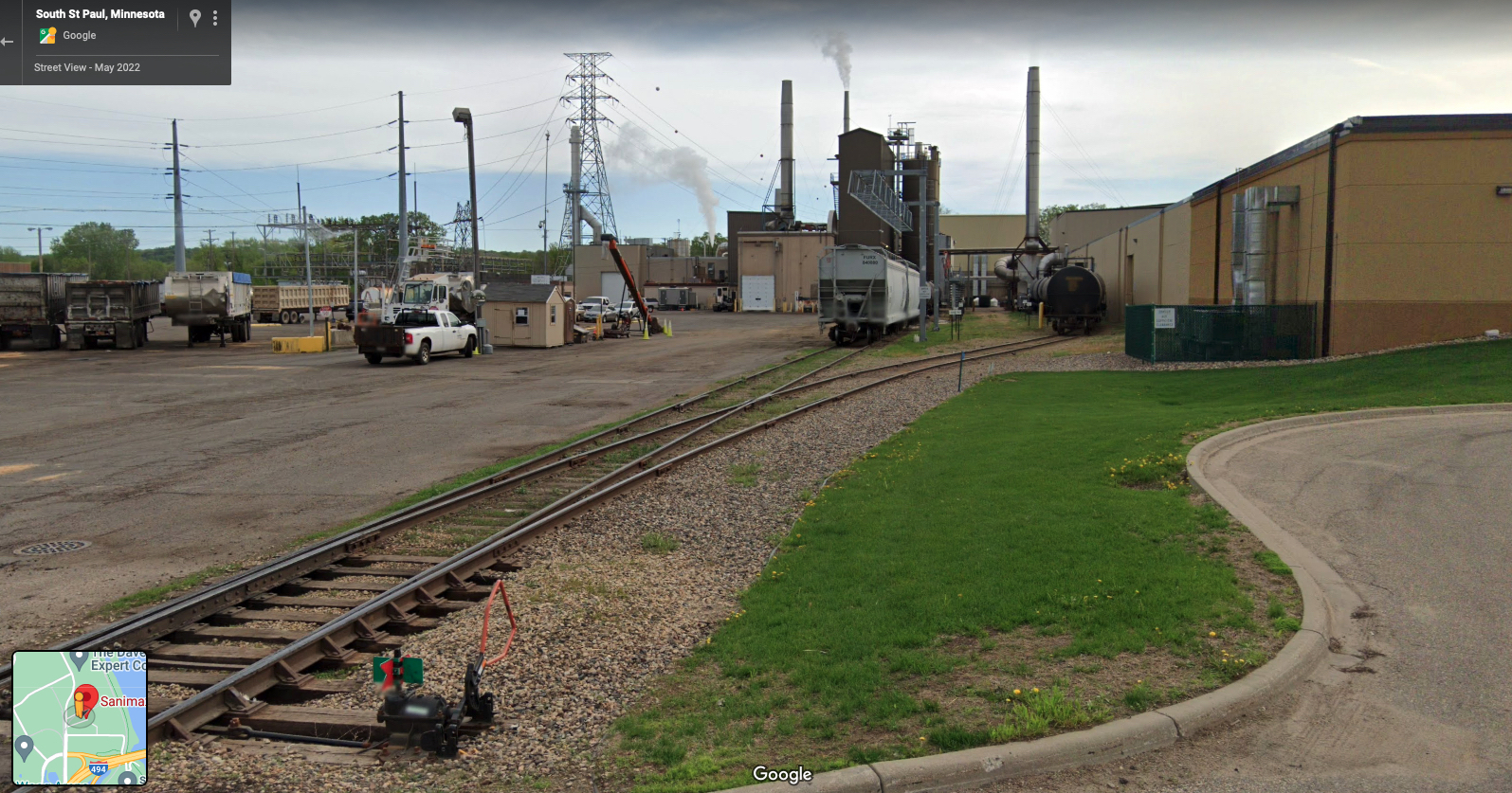 ---
WASHINGTON — Union Pacific has asked federal regulators to dismiss a shipper's complaint that claims the railroad violated its common-carrier obligations by providing unreliable service and unilaterally reducing local service from five days per week to three.
The shipper, Sanimax, brought the case to the Surface Transportation Board in November 2020. It asked the board to order UP to restore service to five days per week at its rendering facility in South St. Paul, Minn. Sanimax also seeks damages related to UP's service failures.
UP subsequently sought to have the case tossed out, arguing that the animal byproducts that Sanimax ships are exempt from regulation. But the STB in November 2021 revoked the exemption and allowed the case to proceed, saying the "issues raised by Sanimax … warrant closer examination and further development of the record."
The case could set a precedent because common carrier rules — which require railroads to provide service upon reasonable request — are ill-defined.
"How it unfolds could be very enlightening on whether the common-carrier obligation in fact requires a certain adequacy of service," STB Chairman Martin J. Oberman told the RailTrends conference last year, while noting that he could not comment on the merits of an ongoing proceeding.
Sanimax and UP filed their opening arguments this spring.
UP reduced scheduled local switching service to Sanimax on Aug. 3, 2020. The railroad said Sanimax's shipping volume didn't justify service five days a week.
"If UP consistently showed up on its scheduled days, and if it actually put the cars in the right place, Sanimax probably could get by on only three days of service," the company said in its opening statement. "But reality is far different. UP has a long history of late arrivals, misplaced cars (making them unusable until UP returns and moves them to the right spot) and service days missed altogether."
Sanimax says since its lawsuit was filed, UP's rate of missed switches or improper service is 45%.
UP disagreed. "The evidence in the record shows that Union Pacific's service to Sanimax has been consistently reasonable and reliable for the past two years — at 80% or higher early or on-time performance, including after Union Pacific implemented the three-days-per-week service," the railroad told the board. "The evidence also shows that Union Pacific's decision to reduce Sanimax's service from five days per week to three days per week was for the sake of efficiency and entirely reasonable."
UP warned the STB that a decision prioritizing Sanimax over the needs of higher-volume customers would micromanage operational decisions "by regulatory fiat," reduce network efficiency, and further stress the supply chain.
Sanimax stuck by its assessment of UP's service, noting that the railroad measures the number of cars Sanimax ordered against the number of cars that arrived late or were not delivered. Sanimax's yardstick compares the number of days UP serviced its plant versus how many days UP was late or failed to provide at least one railcar.
Much of the service data that is central to the case is redacted under a protective order the STB granted UP and Sanimax. Protective orders are intended to shield commercially sensitive and proprietary information.
In a heavily redacted May 24 filing asking the board to dismiss the case, UP says the Sanimax complaint is now moot — apparently because it is now scheduling service five days per week.
In a June 13 filing, also heavily redacted, Sanimax told the board it was surprised by UP's request to dismiss the suit and said UP's actions don't resolve all the issues in the case and amount to an "effort to evade a Board decision."
Sanimax continues to ask the board to compel UP to restore service to five days per week.