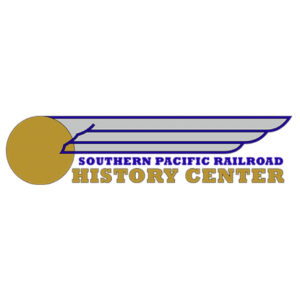 ROCKLIN, Calif. — A group seeking to preserve and promote the history of the Southern Pacific Railroad has a identified a site for a proposed museum and archives.
The Gold Country Media website reports the proposed Southern Pacific Rail History Center has identified a 7.6-acre site in Rocklin and plans to make an offer on the property once its capital campaign has sufficient funds, according to Scott Inman, CEO of the non-profit organization of the same name.
The center was originally planned for land to be leased from Union Pacific at a former roundhouse site in downtown Rocklin, but soil contamination rendered that site unusable. The new location is on Rocklin's western edge, at the intersection of State Route 65 and Sunset Boulevard, adjacent to SP's former Los Angeles-Portland main line.
Plans include an auditorium, museum, rolling-stock displays, exhibits, and interpretive displays.
More information on the organization, including how to donate to the project, is available at the History Center website.