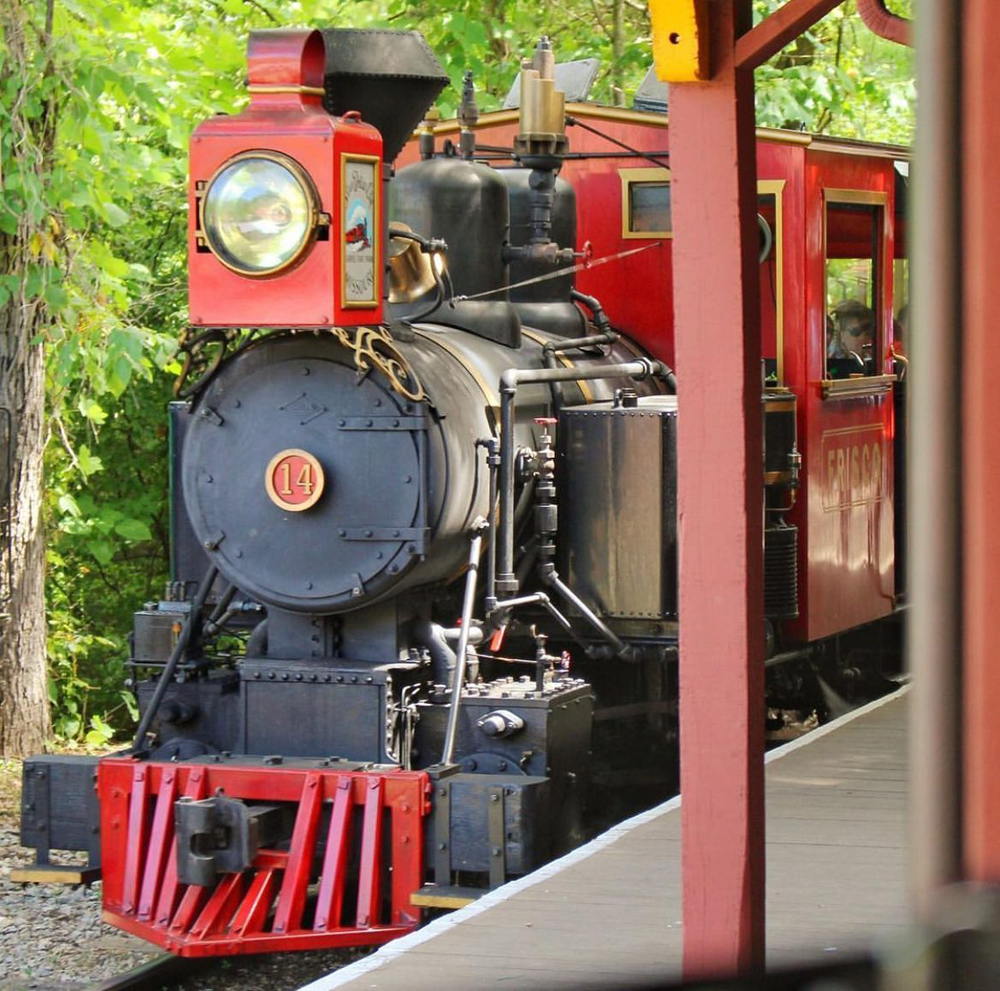 BRANSON, Mo. — Seven people were injured Wednesday evening when a 2-foot gauge train derailed at the Silver Dollar City amusement park in Branson.
The park said on its Twitter feed that six guests and one employee were transported by ambulance for medical treatment. Stone County Emergency Management Director Tom Stone said three cars from the "Frisco Silver Dollar Line Steam Train" overturned. KYTV reports the accident occurred about 6 p.m., that the train was reported to be almost full at the time, and that the injuries are described as minor to moderate by emergency crews.
Stone said the ride has been closed and that the state fire marshal will be investigating to determine if any malfunction occurred, ABC News reports.
The Branson Tri-Lake News reports that the park, in a Thursday update, said five of the six injured visitors, along with the injured employee, have been released from the hospital. The train, which has a capacity of 250, was carrying 160 at the time of the derailment.
The train operates on a 1.6-mile loop, with two trainsets and a fleet of four steam locomotives fired by diesel fuel.
— Updated at 7 a.m. and at 8:10 p.m. on Oct. 27 with additional information.