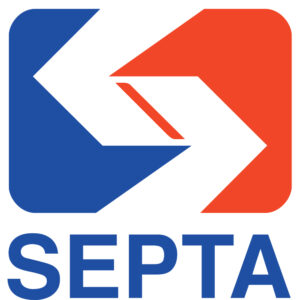 PHILADELPIA — The Southeastern Pennsylvania Transit Authority has begun the process of replacing its 40-year-old Kawasaki trolley cars, issuing a request for proposals for 100 new rail vehicles.
WHYY reports the agency seeks larger vehicles, with a capacity of 65 as opposed to the current 45, and will be compliant with the Americans with Disabilities Act, with more room for wheelchairs and baby strollers among other features.
The new cars are expected to cost $800 million, as part of an overall upgrade project priced at $1.8 billion.
The new cars will also guarantee the return of rail service on the Route 15 line, currently being served by buses because of a shortage of equipment. That line has used SEPTA's classic PCC trolleys dating to the 1950s, which are currently removed from service for refurbishment. The PCC cars could return by next year, a SEPTA spokesman told the station.