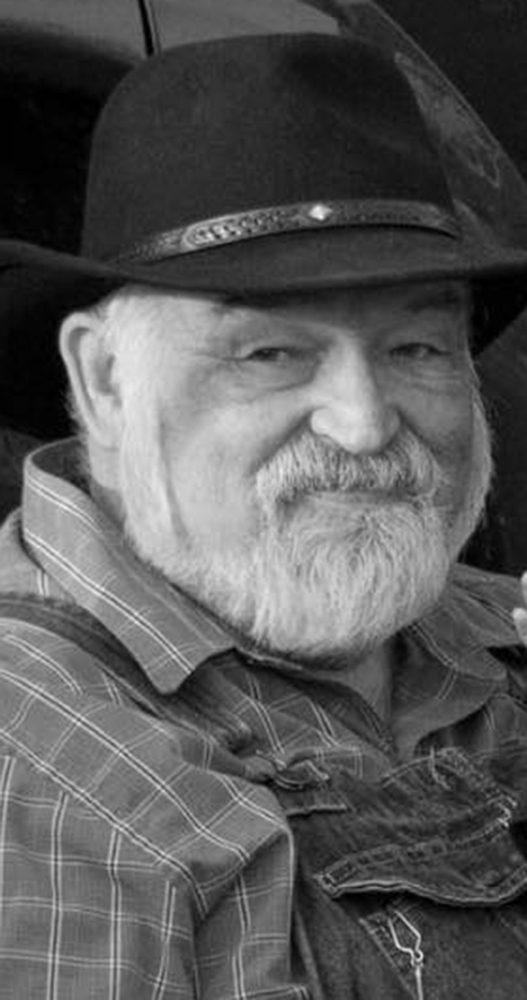 Railroader, photographer, and rail historian Roger Holmes of Hudson, Ill., died Saturday, Feb. 19, after a six-week battle with COVID-19. He was 73.
Holmes was a former Toledo, Peoria & Western Railway dispatcher, and had worked for the Gulf, Mobile & Ohio Railroad and the Chicago & North Western. He had recently worked with younger railfans on relaunching the Toledo, Peoria & Western Railway Historical Society. Holmes loved capturing winter scenes in his photography, and for the last several years produced his own railroad calendar featuring his work. He also was a volunteer engineer at the Silver Creek & Stephenson Railroad in northern Illinois.
A lifelong resident of central Illinois, Holmes was an executive pastor with Abundant Life In Christ Church.