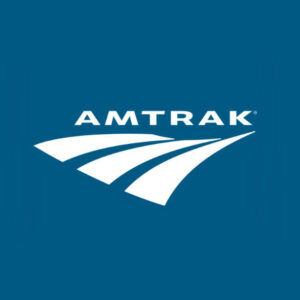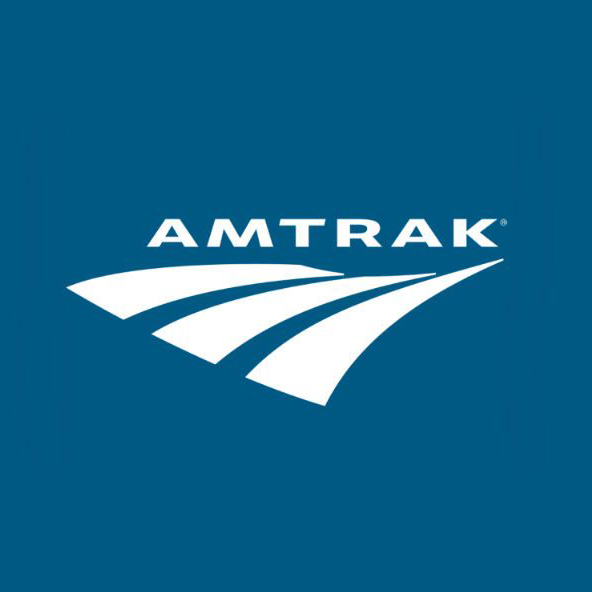 WASHINGTON — Amtrak's purchase of a Wilmington, Del., office building will see few of the cost savings and personnel consolidation efforts the company envisioned because it failed to verify its plans, according to a new report from the Amtrak Office of Inspector General.
The report, released Friday, is available in full here, although with some redactions.
Amtrak purchased the office building for $41.1 million in May 2020 and has begun a $37 million retrofit of the structure. It had said the purchase would eventually result in savings of $50 million as it consolidated dispatchers, information technology workers, some Amtrak police, and other employees from locations around the country, allowing it to save on leasing costs elsewhere.
But of the more than 250 dispatchers it planned to bring to the building from Boston, New York, Chicago, Washington, and its current operations center elsewhere in Wilmington, only about 40 from Washington and Wilmington will be moved. The company determined it could not relocate dispatchers in Boston and some in New York because of co-dispatching responsibilities with local commuter agencies, and ultimately dropped those in Chicago and the others in New York from the plan. Similarly, only 25 to 35 IT positions will be located in the new building, instead of the more than 400 originally planned.
Amtrak is now updating its plan for the structure to reflect actual spending to date and revise assumptions for its use; the report recommends the company's executive vice president, delivery and operations, and chief financial officer, verify the new assumptions and the accuracy of projected costs and benefits, to give decisionmakers necessary information on how or if to proceed.
In its response, Amtrak agreed with that recommendation and said officials will ensure that the program "follows the latest development in a thorough business case in support of any future funding requests."