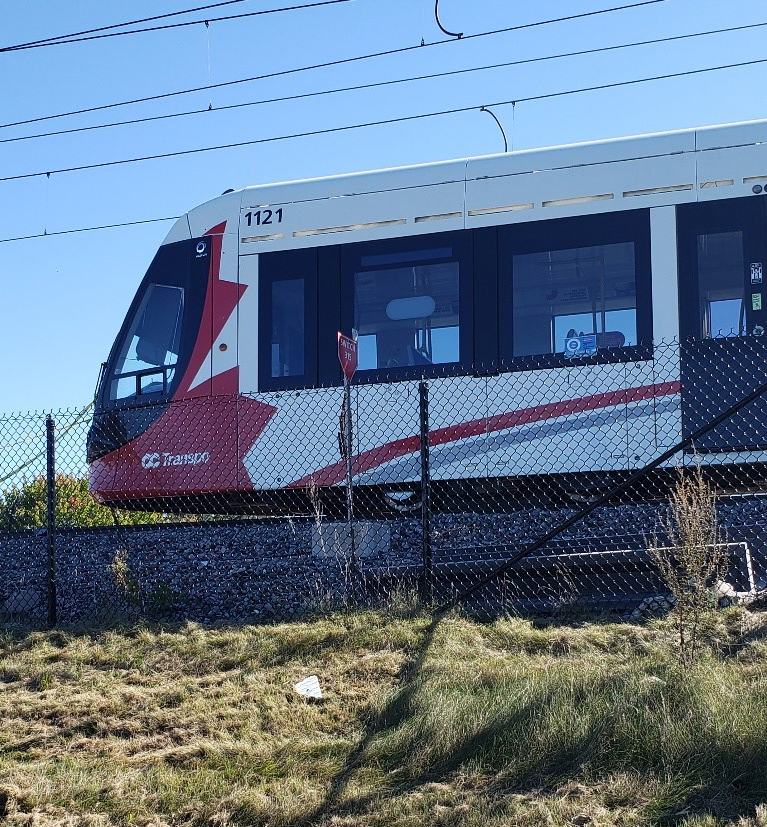 ---
OTTAWA, Ontario — City officials and the companies that built Ottawa's problem-plagued light-rail Confederation line were guilty of "egregious violations of public trust" that included instances of "deliberate malfeasance," according to the 664-page report from a public inquiry into the light rail project released Wednesday.
The CBC reports that the document from Justice William Hourigan, commissioner of the inquiry, listed some 103 recommendations on how to prevent similar issues in the future.
The Ottawa Citizen reports that decisions and conduct by City Manager Steve Kanellakos — who abruptly resigned on Monday — and former mayor Jim Watson played a major role in the problems.
Kanellakos, who had been city manager since 2016, made a "deliberate effort" to mislead the city council on a decision to lower testing criteria for the light rail line prior to its opening, and on the results of that testing, the report says. Watson had accurate information but did not share it with the council, which "irreparably compromised the statuatory oversight function of the council," according to the report.
The report also says the consortium Rideau Transit Group and its construction arm "knowinbgly gave the city inaccurate information about when they would finish building the LRT," which it calls "unconscionable."
Hourigan's report found that the Confederation Line's ongoing problems stemmed from issues including rushing the line into service before it was ready; choosing Alstom equipment with  unproven technology; failure of RTG to coordinate the work of its subcontractors; and inadequate maintenance.
It also calls for a government examination of whether the public-private partnership model, whose use to build the light rail system was a first in Ontario, is appropriate.
Since its opening in 2019, the Confederation Line has been plagued by equipment issues and other reliability problems. The line was shut down for 54 days last year to address issues resulting from a derailment, and has also had other shutdowns because of equipment issues [see "Ottawa light rail system faces extended shutdown," Trains News Wire, Oct. 4, 2021]. The two-line system is also dealing with two expansion projects that are a year or more behind schedule [see "Ottawa light rail extensions fall further behind schedule," News Wire, Nov. 2, 2022].