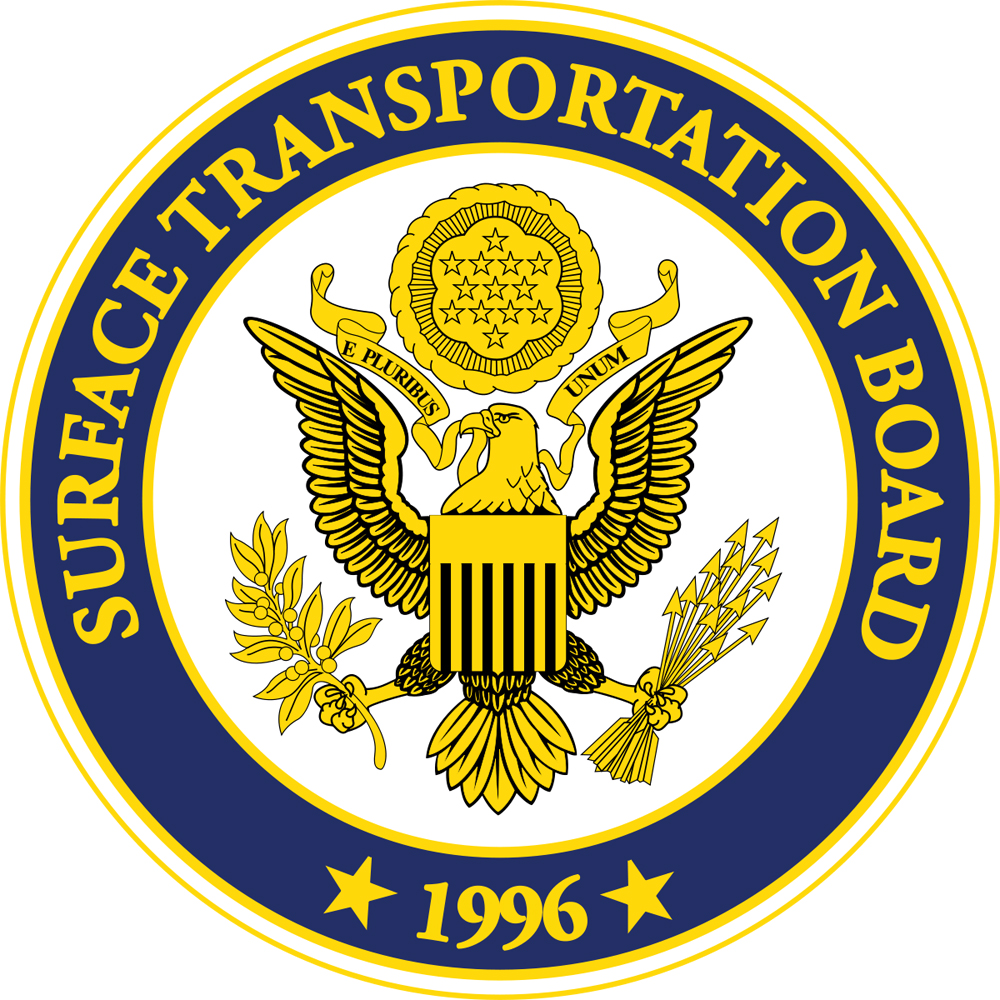 WASHINGTON – The three-day Surface Transportation Board hearing on the proposed Canadian Pacific-Kansas City Southern merger has ballooned to a six-day hearing.
Testimony and questioning are taking longer than anticipated, STB Chairman Martin J. Oberman said at the start of the session this morning (Friday, Sept. 30) , which had been scheduled to be the third and final day.
As a result, the board will hold mostly virtual hearings on Monday and Tuesday, Oct. 3-4, with remaining witnesses. Canadian Pacific and Kansas City Southern will appear on Thursday, Oct. 6, to rebut comments made throughout the hearings.
Follow Trains News Wire for continuing coverage of the hearings.