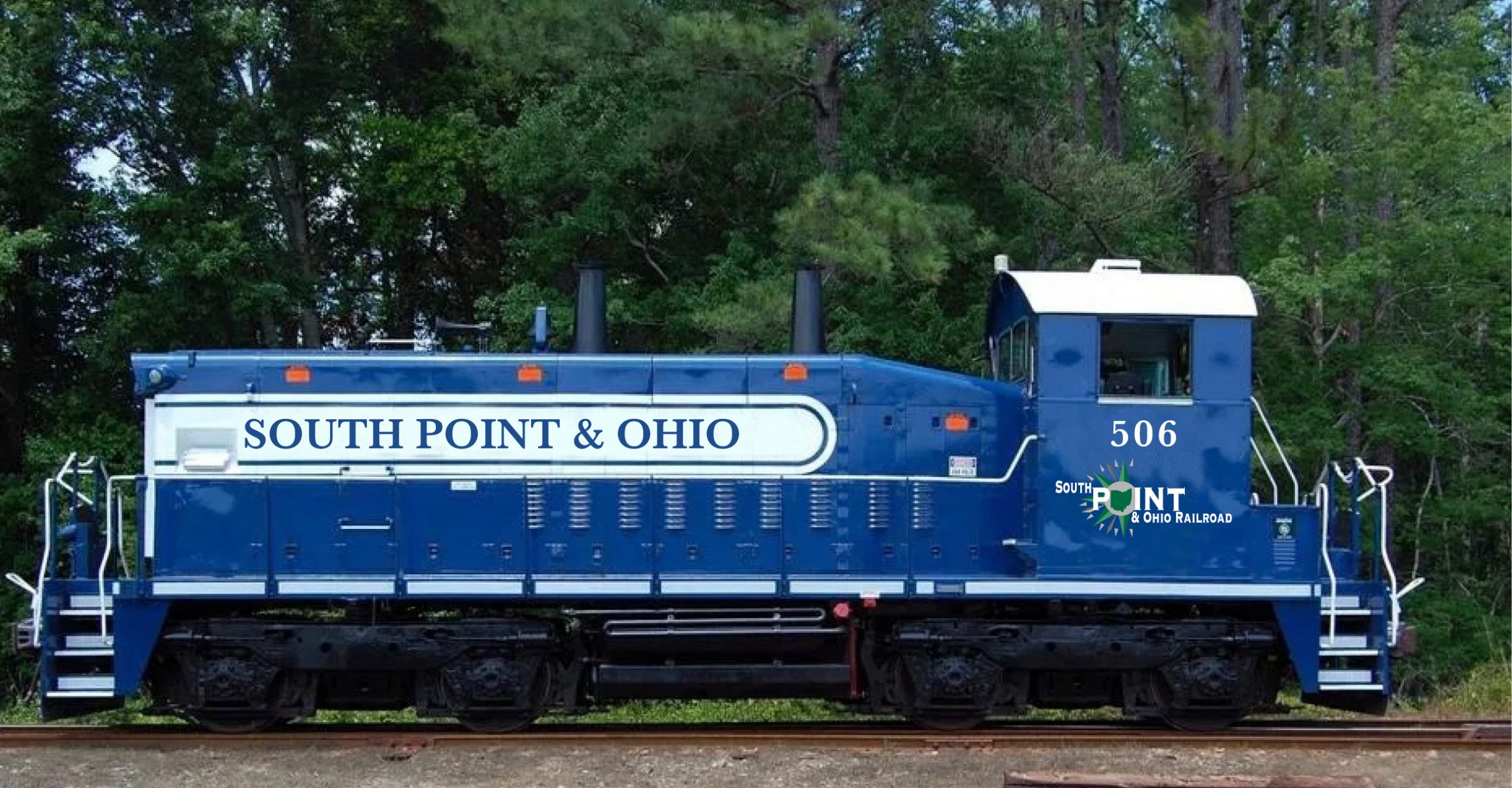 ---
KENNETT SQUARE, Pa. — Short line owner and operator Regional Rail LLC will add three railroads to its holdings, having agreed to acquire three Midwestern operations from Agracel Rail Holdings.
The new additions are the Effingham Railroad Co., located in the Effingham (Ill.) Industrial Park, which offers interchange with Canadian National and CSX Transportation; the South Point & Ohio Railroad, a 7-mile line in The Point industrial park in South Point, Ohio, which began operations in 2021 and interchanges with Norfolk Southern; and the Illinois Western Railroad Co., which serves the John W. Kelsey Business and Technology Park in Greenville, Ill. It operates approximately 1,300 feet of track and interchanges with CSX in Greenville, according to a recent filing with the Surface Transportation Board.
"We are excited to partner with the existing teams at the Effingham Railroad Company, South Point & Ohio Railroad, and Illinois Western Railroad Company to grow our operations in the Midwest," Regional Rail CEO Al Sauer said in a press release, "and look forward to building on the companies' track records of providing a high quality service to their customers."
Agracel CEO Dean Bingham said his company is "proud of the work that has gone into establishing and building these railroads over many years and believe that Regional Rail is the right partner to support the local management teams well into the future."
The acquisitions follow Regional Rail's first entry into the Midwest in October, when it began serving the Port of Indiana-Burns Harbor through its Burns Harbor Railroad subsidiary. The company's most recent acquisition was in November, when it announced expansion into Canada with acquisition of the Great Sandhills Railway and three other freight rail assets [see "Regional Rail acquires Canada's Great Sandhills Railway," Trains News Wire, Nov. 11, 2022].
Since partnering with international investment manager 3i group, Regional Rail has grown to 13 railroads across North America. Along with its transportation, car storage, and transloading, it offers crossing signal design, construction, inspection, and maintenance services through its Diamondback Signal subsidiary.