PITTSBURGH — Railroads need to collaborate and take a long-term view if they are to make the most of their traffic growth opportunities, Michael Miller, president of Genesee & Wyoming's North American operations, told a shipper conference on Wednesday.
"We as an industry have always looked at it as 'What's in it for me? What's in it for my company? What's in it for us?'" Miller told the North East Association of Rail Shippers. "And quite honestly, we have to look more broadly and think about how do we make this ecosystem work better?"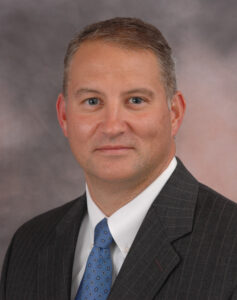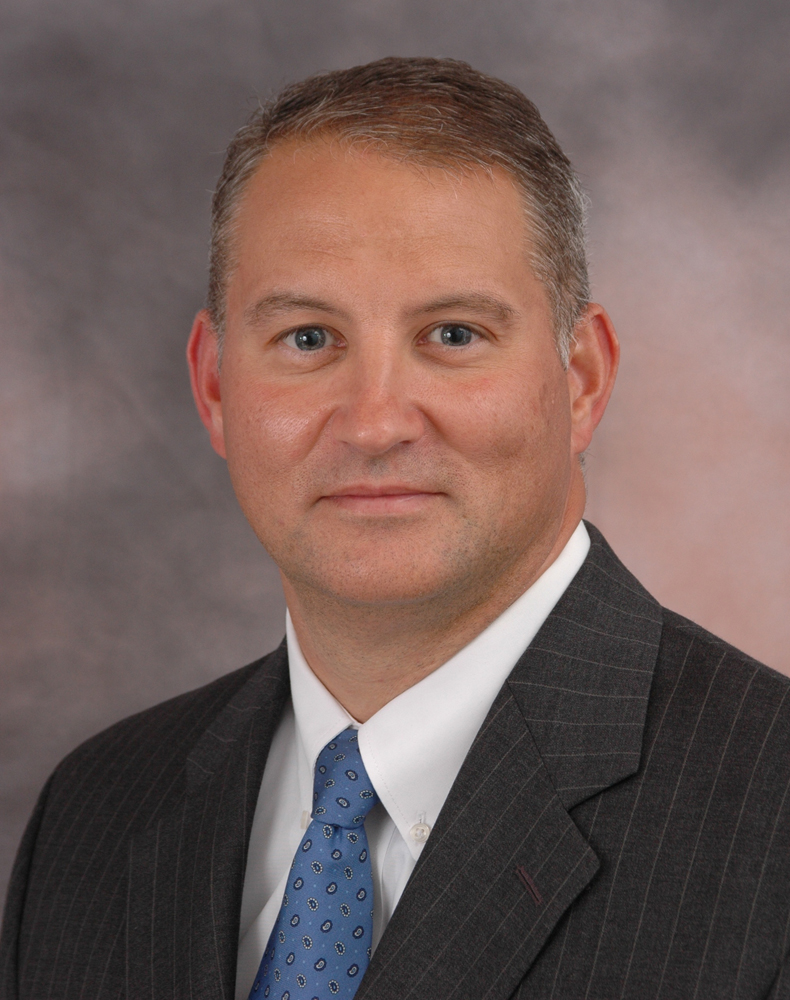 Class I railroads, short lines, shippers, partners, and suppliers all need to work together on solutions that can help the industry grow, Miller says.
"We tend to make decisions that impact our own businesses. And that has a ripple effect across the ecosystem," he says. "We need to stop doing that. We need to sit down and have conversions with people and be transparent with people. We need to think about the decisions we make and the ripple effect it has on the ecosystem."
If railroads do that, he says, they'll be able to provide more consistent service, gain more business, and capitalize on the environmental and physical plant advantages they have over trucks. "Those are critically important to our long-term success," Miller says.
Railroads have lagged the trucking industry on providing real-time, GPS-based tracking. The RailPulse car-monitoring joint venture involving G&W, Norfolk Southern, Union Pacific, Watco, GATX, Greenbrier, and TrinityRail is an example of the type and level of collaboration and transparency that's required, Miller says.
"And when you collaborate don't think about next month. Think about next year. Think about two years from now. How do we create long term win-win solutions? A lot of times I find ourselves making decisions just based upon today, tomorrow, and next month," Miller says. "That decision has a long-term impact on how big, how good, how far we can go two to three years from now."
An example, he says, is how railroads made short-term decisions to scrap freight cars as scrap steel prices soared over the past 12 months. Yet some railroad customers can't find enough freight cars to ship as much via rail as they'd like, Miller says. So some shippers have rescued cars from scrap yards because it was cheaper than continuing to ship by truck, he says.
If the railroad industry took a longer-term view, it would better balance the interests of their partners, customers, suppliers, and investors, Miller contends.
Close collaboration with Class I railroads and other short lines has helped G&W grow.
G&W and Canadian National partner on a short-haul move of Ford auto parts between the automaker's Buffalo (N.Y.) Stamping Plant and the Ford assembly plant in Oakville, Ontario, near Toronto.
The railroads are competitive with trucks on a haul of just under 100 miles because G&W's South Buffalo Railway blocks the traffic bound for CN destinations in Sarnia, Oakville, and Toronto, Miller says. And that allows the cars to make cross-border Buffalo-Oakville round trips in just three days, he says.
G&W's Providence & Worcester partners with Anacostia Rail Holdings' New York & Atlantic for unit train moves of aggregates to Long Island from quarries in Connecticut.
"If our Providence & Worcester Railroad didn't work with James Bonner at the New York & Atlantic Railroad, we wouldn't be able to create a supply chain solution that meets the needs of our quarry customers," Miller says. "Some days I'm hollering at Mr. Bonner and some days he's hollering at us because our service isn't good. But we know we have to work together to deliver that product for our customer."
Some days some parts of the rail ecosystem will win, and other days they will lose, Miller says. But if everyone takes a longer term and more cooperative view, the industry will be better off and able to grow, he says.
— Updated at 9:55 a.m. to correct name of New York & Atlantic President James Bonner.