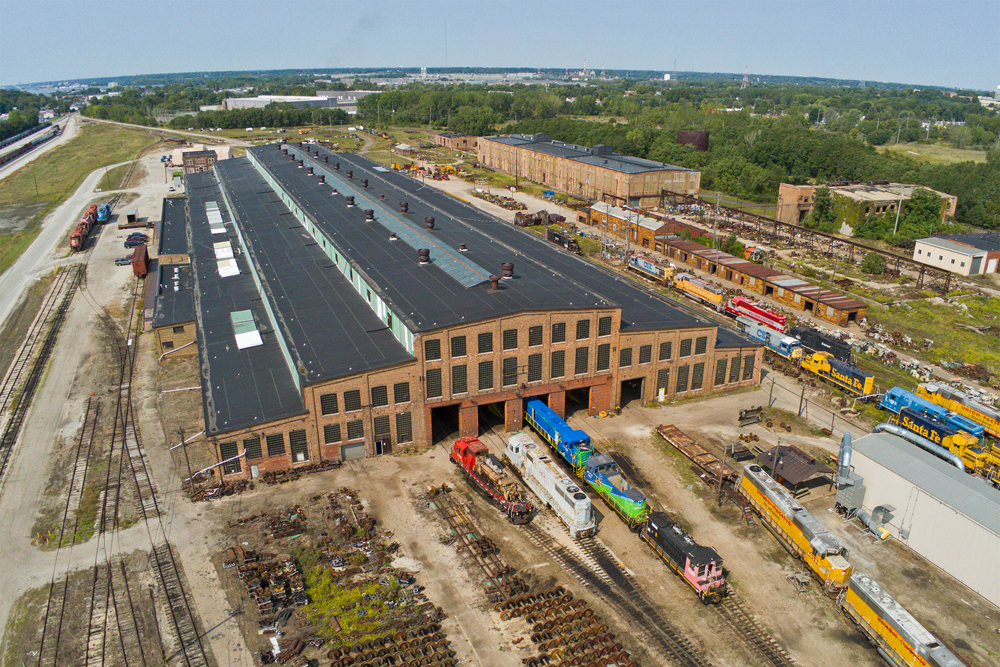 MINNEAPOLIS – Railroading Heritage of Midwest America (RRHMA) has announced a Double Matching Grant program to aid in the restoration of its two recently acquired Union Pacific steam locomotives, Challenger No. 3985 and 2-10-2 No. 5511.
Under the program announced this week, all donations to RRHMA's Steam Restoration Fund will be matched with $2 for every dollar donated, through matching funds provided by two longtime donors. Matching grants will be made up to $500,000, potentially bringing $1.5 million into the fund. RRHMA says it expects to spend up to $7 million for the restoration of the two locomotives.
Challenger 4-6-6-4 No. 3985 last ran in 2010 and was officially retired from service by Union Pacific in 2020. RRHMA said it will restore the famous locomotive first, then begin work on No. 5511. The 2-10-2 has been out of service since the mid-1950s but is in excellent condition, thanks to being stored indoors in the roundhouse in Cheyenne, Wyo. No. 5511 is one of the few remaining examples of a steam locomotive with innovative Young valve gear.
To donate, go to https://rrhma.com/double_match/.