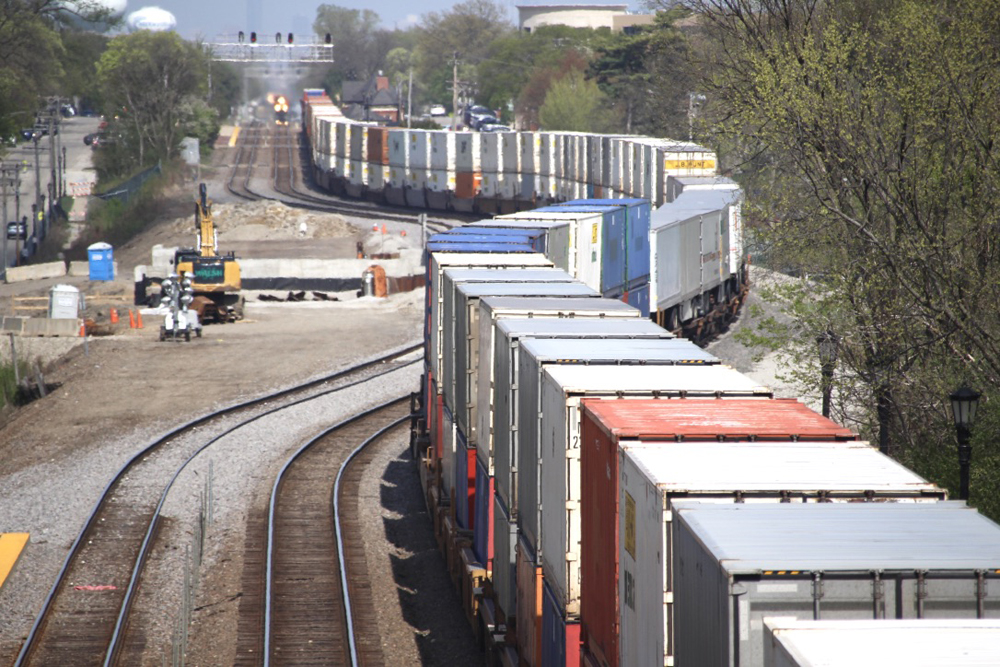 ---
Rail traffic is expected to have another tough year as intermodal, carload, and coal traffic will all struggle to show growth.
That's the view of Todd Tranausky, vice president of rail and intermodal at freight forecasting firm FTR Transportation Intelligence.
North American rail traffic was down 1.9% overall last year, according to the Association of American Railroads.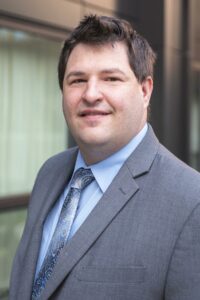 International and domestic intermodal aren't likely to grow this year as imports are down, rail service hasn't fully recovered from the impact of ongoing crew shortages, and rates are not competitive with trucks, Tranausky said on a webcast today.
Compared to its five-year volume average, intermodal traffic has slumped for most of the past 18 months, Tranausky noted.
Congestion at labor uncertainty at West Coast ports has prompted shippers to seek alternatives on the East Coast and Gulf Coast, which are less friendly for intermodal moves because of the relatively short length of haul.
The congestion is gone at West Coast ports, but shippers are unlikely to shift volumes back until a new labor agreement is reached, Tranausky says. And the longer labor negotiations drag on the less likely it is that shippers will divert all of their volume back to the West Coast, he says.
Overall carload traffic is expected to be flat this year, Tranausky says, as a slowing economy will reduce freight demand. When coal, agriculture, and petroleum products are stripped out of the mix, however, the remaining carload segments may grow by 1% to 3%.
"It's not gangbusters growth," Tranausky says.
Coal traffic was up 3.3% last year as a surge in natural gas prices prompted utilities to burn cheaper coal. That trend won't continue, Tranausky says, because of the scheduled retirement of coal-fired power plants this year, which will permanently reduce the market for thermal coal.
A wildcard for railroad volume remains how quickly railroads can reach full train and engine crew staffing levels and return service to normal levels, Tranausky says.
The U.S. railroads are not yet back to pre-pandemic employment levels, Tranausky notes, and average train speeds were below their five-year average throughout 2022.
A bright spot was an improvement in average train speed in the fourth quarter. But Tranausky says a threat to continued improvement is the potential for engineers and conductors to pocket their back pay and bonuses from the new labor agreement and then quit. That would put railroads back into deeper crew deficits, which would hurt service and rail volume, Tranausky says.