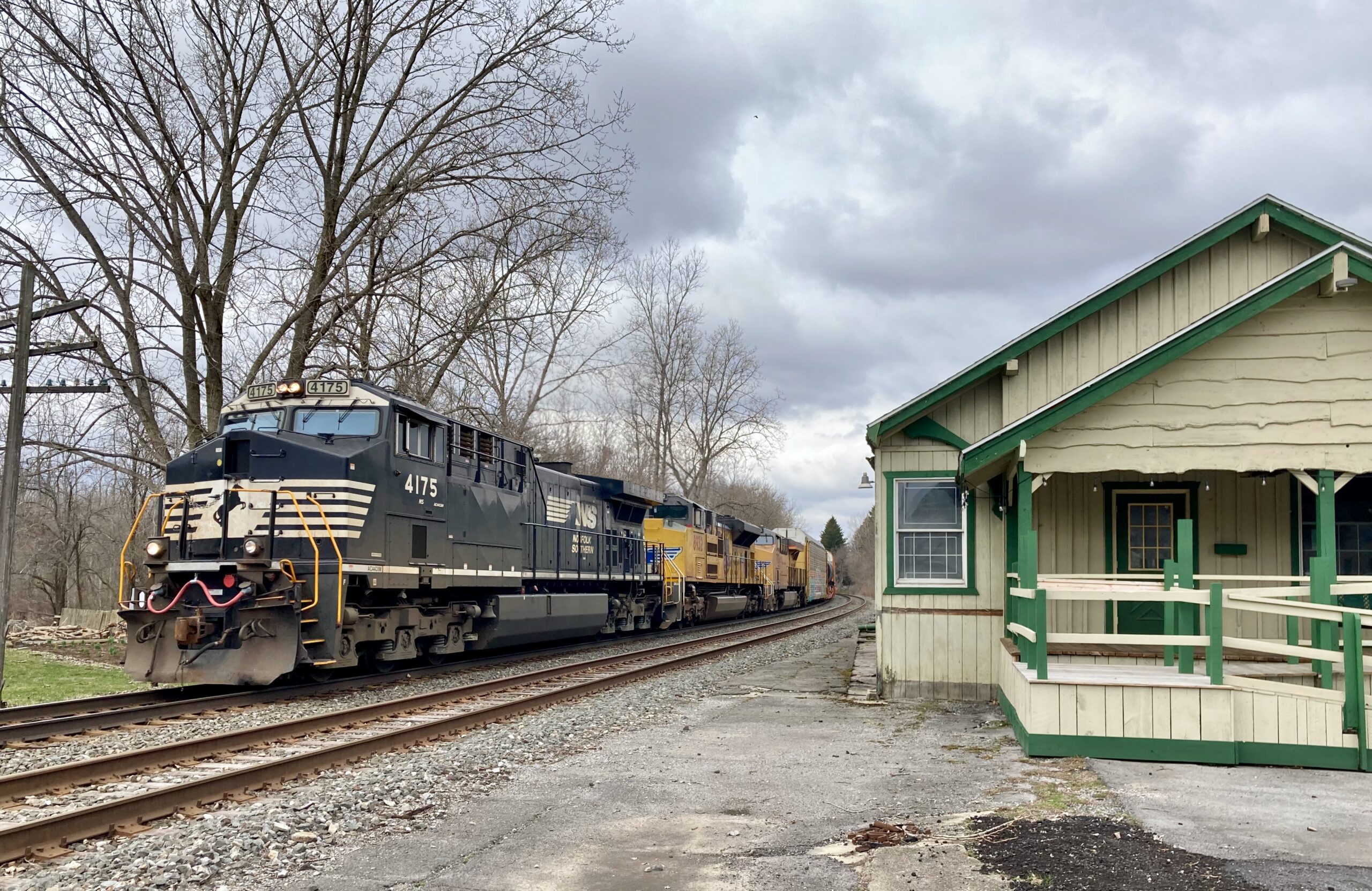 ---
BALTIMORE – CSX Transportation and Norfolk Southern are working to improve their service amid ongoing crew shortages and supply chain disruptions, executives told shippers on Thursday.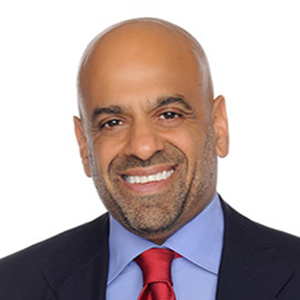 "We're aware that it's been a tough two years. Clearly we haven't shown our best self," Farrukh Bezar, CSX's senior vice president and chief strategy officer, told the North East Association of Rail Shippers.
The railroad is committed to providing reliable service and restoring merchandise performance metrics to the record levels achieved in 2019, Bezar says. "Our entire team is motivated to mitigate any service challenges as we emerge from the pandemic and address continuing supply chain disruption," Bezar says.
The railroad's conductor training classes are full and fewer people are dropping out, so CSX expects its train and engine crew numbers to dramatically increase by mid-summer, Bezar says.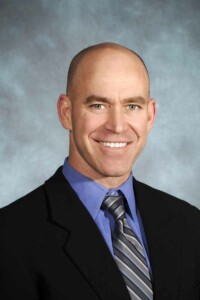 "At Norfolk Southern we are committed to restoring service as quickly as possible. And let me say this up front: Our service is not what we need it to be, it's not what our customers need it to be, but it will get there. We are dedicated to that," Chief Marketing Officer Ed Elkins says.
But he added that NS is just one link in a broader global supply chain that is also struggling through disruptions and swings in demand, including ports, truckers, warehouses, and other railroads.
The problem at NS, Elkins says, is centered on train crew levels. Last year NS experienced higher than usual attrition in its crew ranks and has had difficulty hiring new conductors in a tight labor market.
"It really is a resource problem for us….It's very hard to hire enough people that are qualified and willing to do the work," says Elkins, who began his railroad career as a conductor.
But he says help is on the way as NS has stepped up its hiring and has a record number of conductors in training.
UP initiates 'second chance' program
Jacque Bendon, vice president of industrial at Union Pacific, did not mention the railroad's service problems during her presentation. But she did address how UP has responded to a changing labor market that has made hiring more difficult.
"Workforce is on everybody's mind. It is a challenge right now in a post-COVID world …. we are hiring for growth," Bendon says.
The railroad quickly realized last summer that it was not receiving as many applicants for train crew openings, that the hiring process was taking longer, and there was a higher washout rate in training.
UP has streamlined the hiring process and made it easier to apply online. And it's testing ways to increase the candidate pool, including a second-chance program aimed at people convicted of non-violent crimes.
"Historically we would not consider hiring felons," Bendon says. "There are some people — nonviolent felons — who deserve a second chance, who've paid their debt to society. And so we are testing that out."
Train crew employment levels are a leading indicator for when rail service might improve, says Todd Tranausky, vice president of rail and intermodal at FTR Transportation Intelligence, a freight forecasting firm.
The industry's overall performance metrics — including average train speed and terminal dwell — are not good and have deteriorated largely due to crew shortages, he says.
"There's certainly variation among carriers. But no carrier would stand up here and say they're doing well," Tranausky says. "I don't think any carrier is satisfied with their service."
In response to ongoing shipper complaints, federal regulators on Thursday ordered officials from BNSF Railway, CSX, NS, and UP to appear at a two-day hearing on rail service later this month.
Chesapeake Products, a Baltimore-based producer of sand additives and steel abrasives, has shifted all of its intermodal business to trucks due to unpredictable railroad service and a shortage of chassis and dray capacity.
Ken Sanchez, the company's president, says intermodal shipments from Baltimore to the West Coast used to take 10 to 12 days. But when transit times recently rose to a month or more, he shifted the loads to the road. Although the higher costs of trucking were passed on to customers, they were willing to pay for faster and more reliable service, Sanchez says.
Chesapeake's carload business has suffered from Class 1 service failures, too, Sanchez says. Among the problems: Cars sitting in yards for days, terminal delays, slower trains, car shortages, and non-responsive customer service.
The company also has experienced cars lost in transit. "Lost cars: Man this is a killer for me," Sanchez says. "This is one thing — in this day and age of technology — that I just don't understand."
Chesapeake sends loaded hopper cars from Baltimore to Ohio. Some have gone astray, winding up in Michigan or even Montana. "How do you get a car that far out and nobody flags it? I don't know," he says.
He urged railroads to devise ways to use their car-tracing systems to automatically identify cars that are out of route and take corrective action.