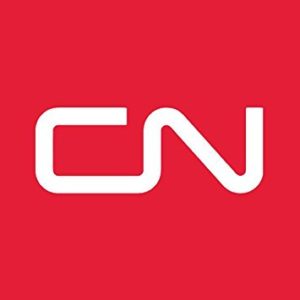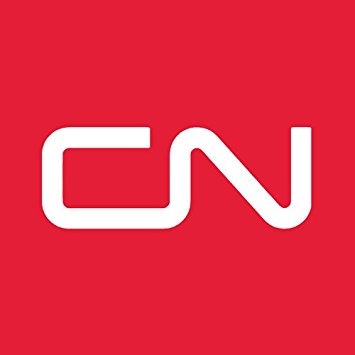 MONTREAL — Quebec's pension fund may withhold support from some members of Canadian National's board of directors to protest the lack of French-speaking board members, Reuters reports.
Caisse de depot et placement du Quebec — CN's 10th-largest shareholder — is considering the move, a source told the news service, after previously criticizing a move that would have left the railroad without a native French speaker. The board said in April it would appoint a francophone, Quebec-based board member to replace the departing Jean Charest, a bilingual former provincial premier.
Caisse de depot — the entity which driving construction of Montreal's REM light rail project — and CN declined comment.
The lack of a francophone board member was called "unacceptable" last week by Canada's Transport Minister, Omar Alghabra [see "CN criticized …," Trains News Wire, May 11, 2022].