CHICAGO — Amtrak trains on some routes are experiencing cancellations or delays today (Friday, March 24) as a result of a nationwide server issue that is keeping the positive train control initialization process from taking place.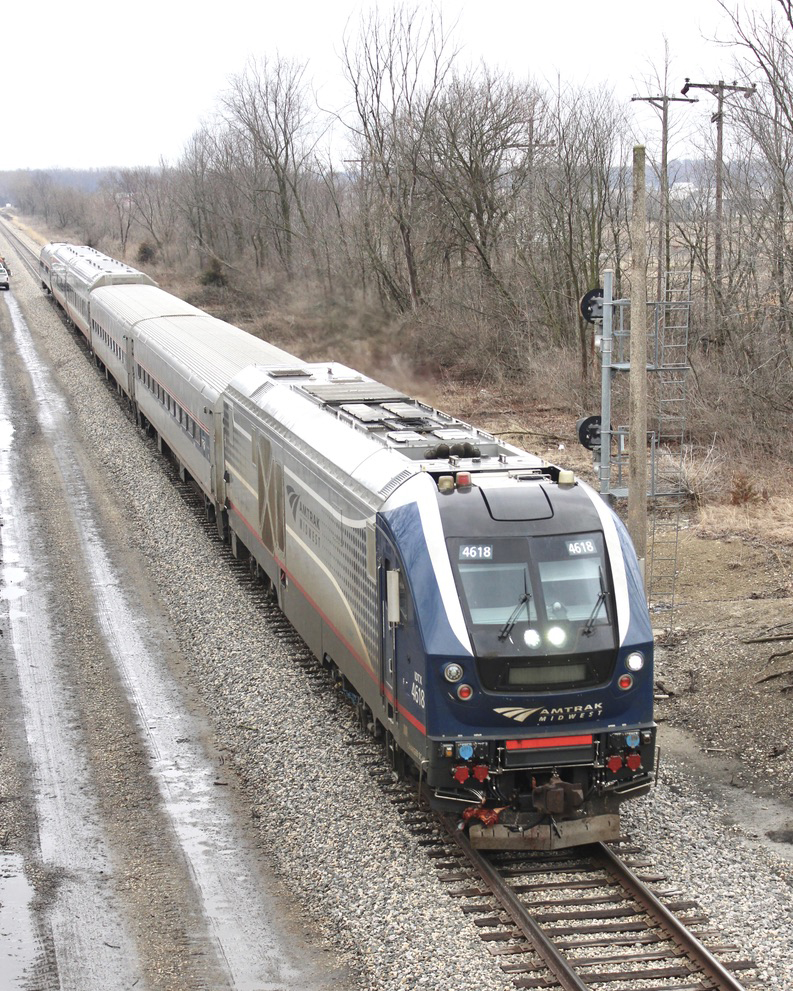 "It is a back-office issue, and we have been working with our [PTC] vendor to resolve it," Amtrak spokesman Marc Magliari tells Trains News Wire. Many, but not all, routes have been affected, including some Northeast Corridor trains.
Federal safety regulations require a separate PTC initialization to take place before engineers and conductors leave a terminal. This includes departures from intermediate crew-change stops. Communications failures periodically occur on specific routes, but not to the extent that appears to be happening now.
Trains can be individually cleared to operate at slower speeds without PTC initialization, but this procedure must be authorized by the dispatcher of an individual route.
Server issues were first reported on Thursday evening on an unnamed host railroad, according to the Amtrak Alerts Twitter feed but the problem surfaced again Friday and became more widespread.
In Michigan, two westbound morning trains operated into Chicago with minimal delays, but westbound Wolverine No. 353 and eastbound train No. 350 were stopped on either side of Battle Creek, Mich., for an extended period. This is where Canadian National controls about a mile of track over which the Amtrak trains operate. As a result, eastbound afternoon no. 352 and evening westbound no. 355 have been cancelled.
Two Chicago-Milwaukee Hiawatha midday round trips have also been annulled, as was the morning Chicago-Quincy, Ill., eastbound Illinois Zephyr and westbound Carl Sandburg.