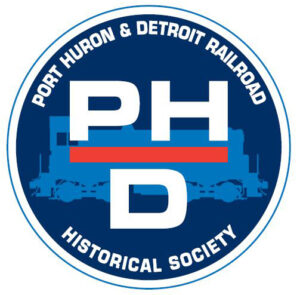 PORT HURON, Mich. — The Port Huron & Detroit Railroad Historical Society, which has dissolved its non-profit organization and is ending operations, has created a heritage organization to receive its remaining assets of more than $85,000.
WGRT radio reports the society has created the Tunnel City Railway and Transportation Fund, a collaboration with the Community Foundation of St. Clair County to support preservation and restoration of historic transportation items.
"The final Port Huron & Detroit board put thoughtful, transparent, and careful planning in place when dissolving to honor the donors who supported the organization over the years," said community foundation vice-president Jackie Hanton.
The historical society, formed in 2008, called for a new board of directors last year when it sought to restructure after a former official pleaded guilty to stealing funds from the organization [see "Former rail historical society official gets jail time …," Trains News Wire, July 9, 2021]. When no one volunteered, the society began dissolution last September. More information on the Tunnel City fund is available at this page on the community foundation website.