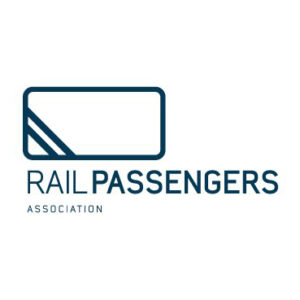 WASHINGTON — More than three-quarters of Americans want the federal government to invest more in the national rail passenger network, according to results of a poll released by the Rail Passengers Association.
The poll conducted by Change Research for the RPA found 78% of respondents said a strong passenger rail system in the U.S. is "important," while 66% said they support adding more routes to the current rail network.
Rail Passengers Association President Jim Mathews said in a press release that the support shown in the poll "s broad-based across all demographics – Republicans, Democrats and Independents, men and women of all ages and races, and even rural or urban living."
Additional information on the sssociation website noted that two-thirds of those polled think there should be a national railroad plan, and 66% think there should be a National High Speed Rail plan; that 64% support using tax dollars for maintaining tracks and trainsets; and that only 27% think Amtrak should be expected to make a profit.
The poll was conducted in November 2021 and involved 1,280 registered voters from across the United States.