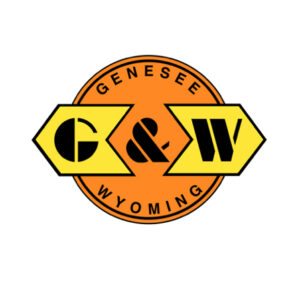 ST. ALBANS, Vt. — Work is set to begin in April on a new dispatching center for short line company Genesee & Wyoming near downtown St. Albans, the Valley News reports.
The 10,000-square-foot building, on a long-vacant site, will replace an older facility in the building. St. Albans City Manager Dominic Cloud said the company was considering moving but the city was able to put together a package for the new facility. The building site will be sold by the city to local firm Connor Contracting, which will then lease a portion to G&W.
The G&W facility will only take up about a third of the 5.5-acre site; the city is looking for a tenant for the remainder.