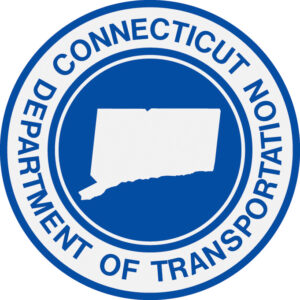 STAMFORD, Conn. — One person was injured when a portion of a ceiling collapsed at the Stamford station served by Amtrak and Metro-North trains on Wednesday afternoon, the Stamford Advocate reports.
Kafi Rouse, director of communications for the Connecticut Department of Transportation, told the newspaper a portion of the ceiling liner collapsed in a tunnel stairwell. The tunnel was closed off and will remain closed pending inspection by the city's fire marshal, Rouse said. The fire marshal and CTDOT engineers are investigating the cause.
Passengers can still access the station platform without using the tunnel, Rouse said.
It is unclear how the woman was injured, since Rouse said no one was injured by the falling debris.
The Stamford station dates to 1987, and is the fourth to serve the city. It handled almost 270,000 riders in Amtrak's 2022 fiscal year, according to the Great American Stations website.