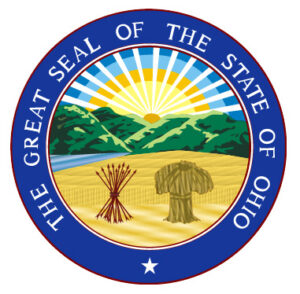 COLUMBUS, Ohio — An Ohio state legislator has introduced legislation that would fine railroads $5,000 or more for blocking grade crossings for more than 5 minutes "to the hindrance of traffic."
The Butler County Journal-News reports state Rep. Thomas Hall (R-Madison Township, Ohio) said House Bill 361 is designed "to get the railroads' attention," with fines of $5,000 for the first offense and $10,000 for subsequent offenses.
While blocked-crossing laws in other states have routinely been overturned because railroads are regulated at the federal level, Hall told the newspaper that he and co-sponsor Rep. Jessica Miranda (D-Forest Park) tried to draft a bill that would not be blocked by federal law. It would require railroads to report each incident of a blocked crossing to the Public Utilities Commission of Ohio, with the fines for failing to do so.
Representatives of CSX Transportation and Norfolk Southern declined comment on the legislation.