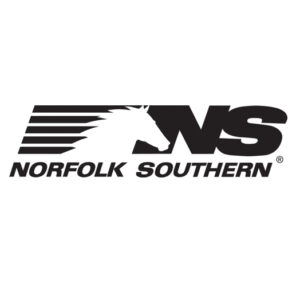 MAD RIVER TOWNSHIP, Ohio — No injuries were reported when a Norfolk Southern train derailed Thursday evening southwest of Springfield, Ohio.
NS reports preliminary information indicates 20 cars are involved. Crews were on hand as of Thursday night to begin rerailing equipment and clearing the scene, with additional support en route.
Firefighters responded to a report of the derailment about 5:30 p.m. Drone video footage from WHIO-TV shows a number of auto racks among those derailed, with some ending up partially in the Mad River.
The NS line involved is a former Conrail route between Columbus and Cincinnati.