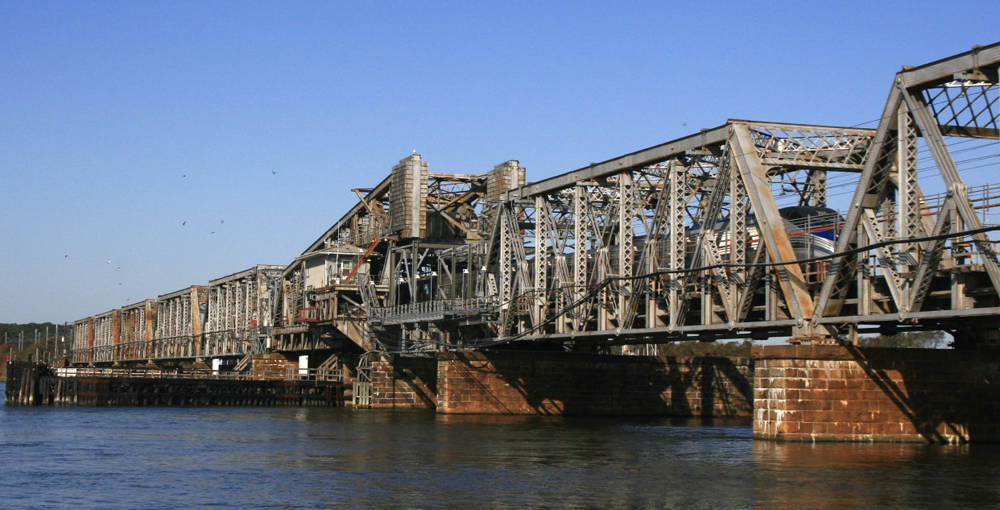 WASHINGTON — The commission that helps fund Amtrak's Northeast Corridor operations today released a sweeping blueprint that sets goals for passenger rail service improvements over the next 15 years, and the infrastructure investments and funding it estimates will be necessary to implement them.
On the surface, "Connect NEC 2035," or "C35," might be viewed as a companion to Amtrak's "Connects US" proposal for a nationwide collection of corridors the company wants to develop. But the Northeast Corridor version, from the commission comprised of states from Maryland to Massachusetts, is a much more detailed document, packed with specific improvements designed to produce measurable results.
Though it utilizes findings from the Federal Railroad Administration's NEC Future consumer outreach project that concluded in 2017, C35 focuses on realistic improvements that can be achieved with a proposed investment of $117 billion.
For instance, previous "wish list" proposals released by Amtrak and various consulting firms suggested building new rights-of-way to bypass the twisting path Amtrak trains take over Metro-North trackage between New York and New Haven, Conn., and hugging the Connecticut shoreline between New Haven and New London, Conn.
Instead, C35 lists improvements such as phased replacement of eight bridges between New York's Penn Station and Boston on the existing route. Its assessment is candid enough to suggest that Metro-North's portion will not include any 160-mph-capable trains even after all the investments are made. In fact, only 100 additional miles of high-speed track are proposed over the entire Boston-Washington corridor. The document shows exactly where segments would be improved. A table shows how travel times will decrease once the upgrades are made.
The plan also calls for through-train connectivity through New York, New Haven, Providence, R.I., and Philadelphia, thus greatly improving mobility for potential riders on feeder routes and at smaller stations.
The C35 plan's pragmatic, incremental approach is designed to help make a strong case for an annual federal funding stream that will need to be created to make the investment happen.
The complete 274-page document can be downloaded here. An executive summary, available here, provides an excellent overview.